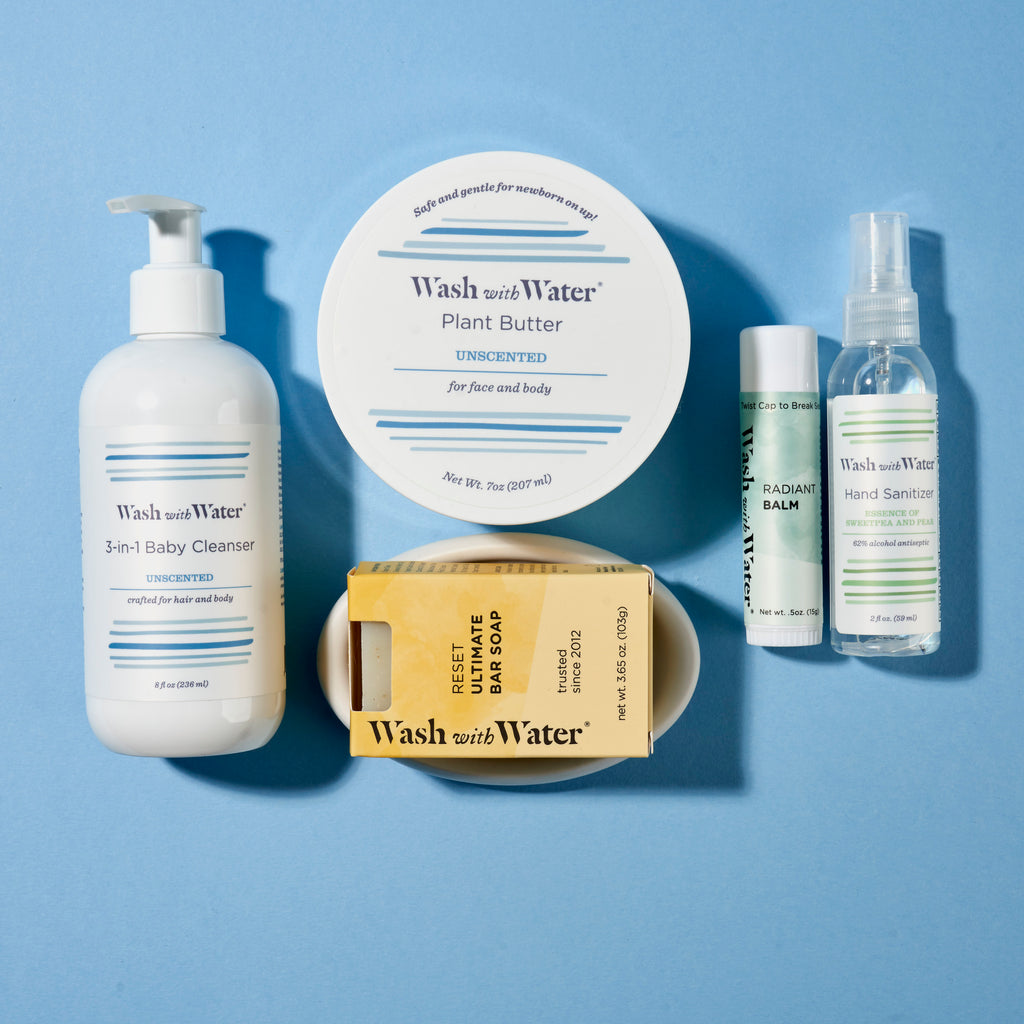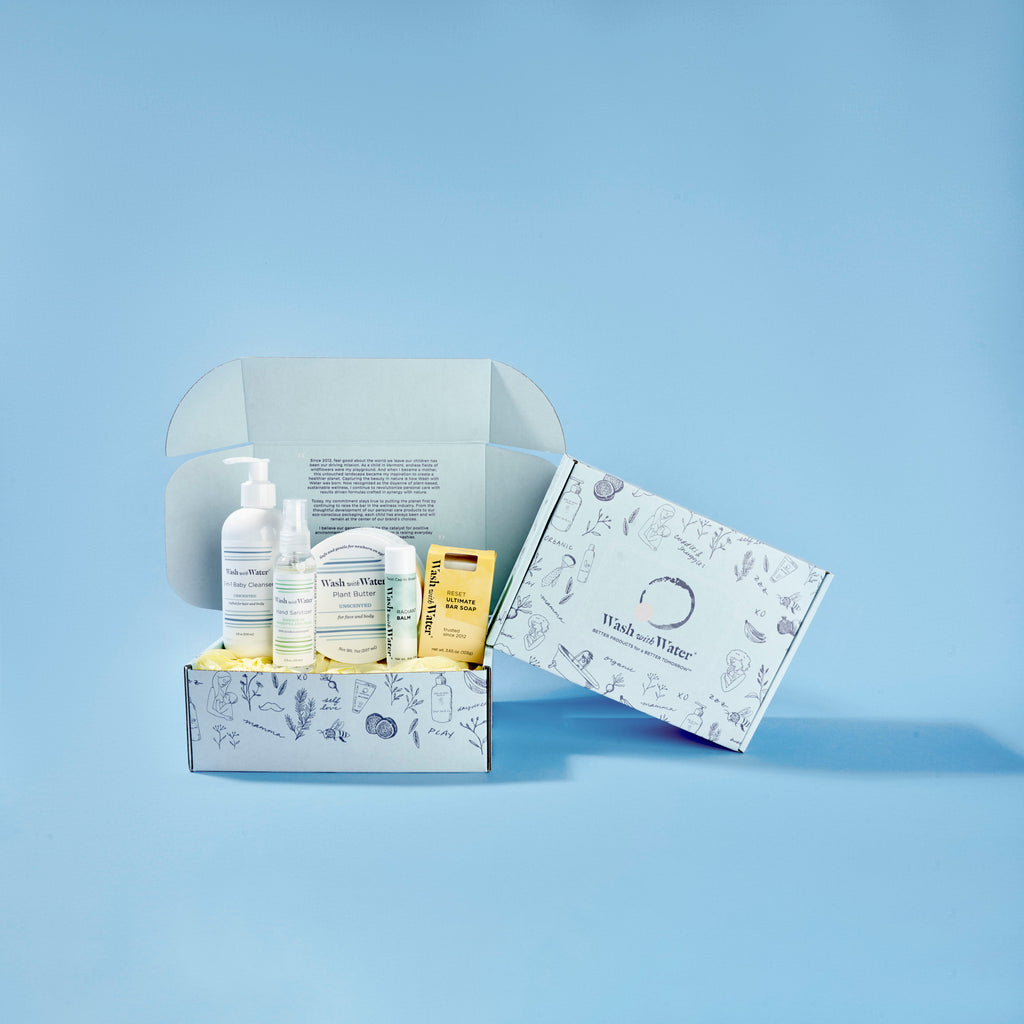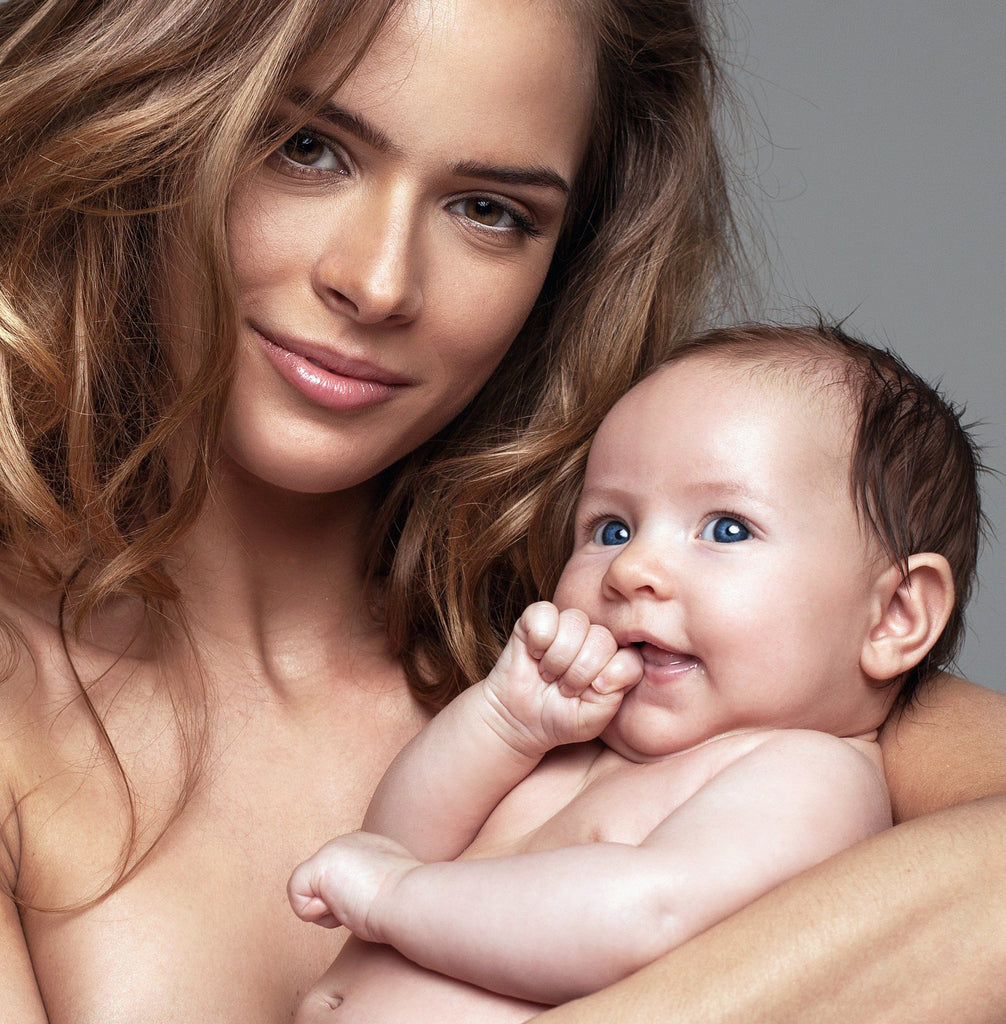 Description
See individual product pages for more details.
Climate Neutral Certified

Kind to all Skin Types

Vitamin Rich Profile

Cruelty free

Packaging made with environmentally friendly standards. Please repurpose or recycle 
Client Reviews
Customer Reviews
09/16/2020
Allison F.

United States
Love it!
This is the second bottle I've purchased and I love this product. It's so gentle on my skin but I still get a good lather. I haven't had an outbreak in my eczema since starting to use this product. I also use on my 2 year old with no worries about dry skin.
AS
08/11/2020
Asya S.

United States
Love the scent!
We love this soap for our daughter and ourselves. Our favorite scent is the Sweetpea + me, but this is a great second.
08/11/2020
Tyler

United States
Big Kid Body Wash
So where do I begin? When I first opened the package I could already tell the body wash was going to smell amazing! I, of course opened the bottle before my shower and when I tell you I found my new body wash, I found my new body wash! This company has truly perfected an all natural take for the human body!
05/17/2020
Cesarina P.

United States
The Best Out There!
We absolutely love wash with water products! We started using when baby was about a month old because of eczema flare ups. It completely cleared up. When we turned a year old I decided that we no longer needed these products anymore since we have not had any flare ups. A few days after not using products his eczema returned. I knew exactly what I needed to do._̪ We will definitely be lifelong users of this company!!