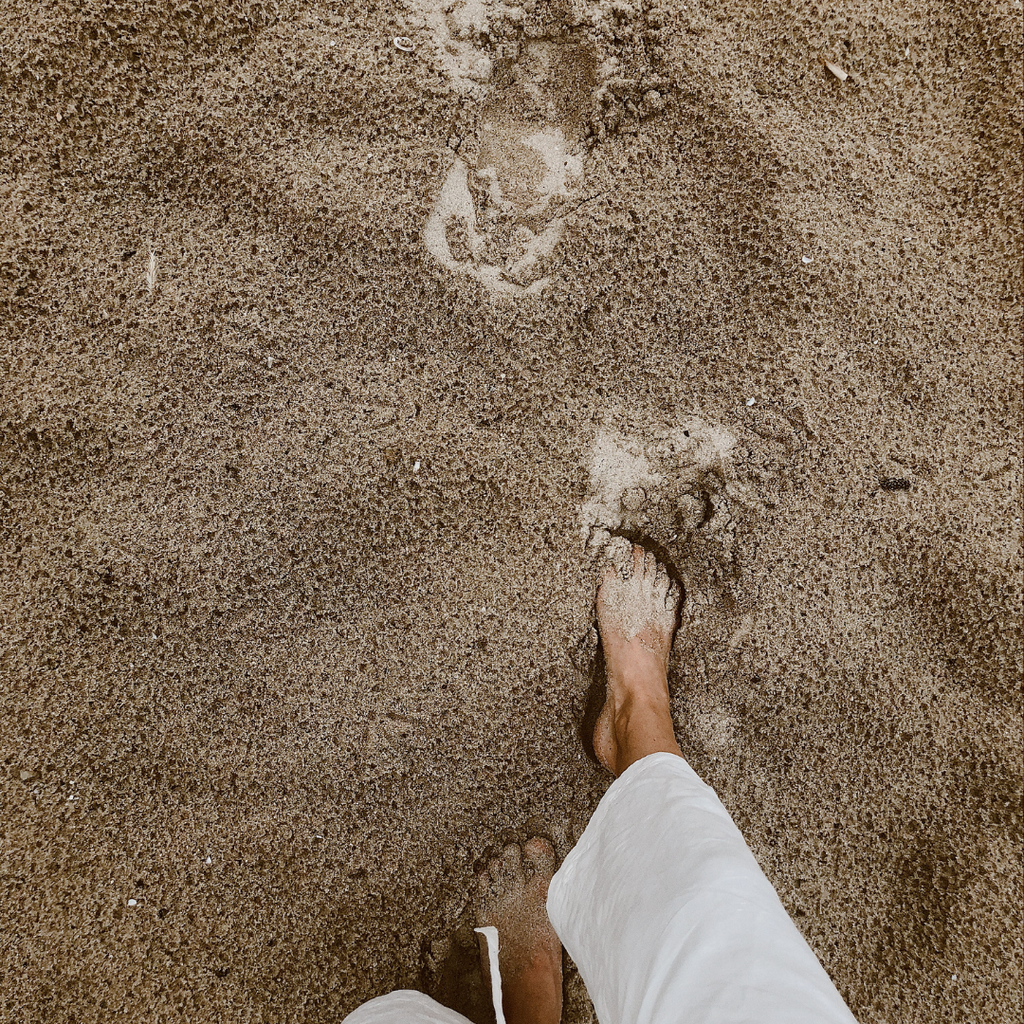 Why Wash with Water is a 1% for the Planet member
At Wash with Water, we create BETTER products for a BETTER tomorrow one bath at a time. We are committed and responsible for the complete life cycle of our products from cultivation, harvest, extraction, production, testing, packaging to fulfillment. We maintain a mindful footprint through open communication with our washie community so each of our bath time products contributes to the health & happiness of your family & the planet. We are incredibly proud to continue our efforts for a healthier planet by re-certifying as a 1% for the Planet member. 
What is 1% for the Planet?
1% for the Planet is a global movement inspiring businesses and individuals to support environmental solutions through annual membership and everyday actions. We advise on giving strategies, certify donations and amplify the impact of our network. 
1% for the Planet accelerate smart environmental giving.
In total, 1% for the Planet members have given more than $265 million back to environmental nonprofits since 2002.