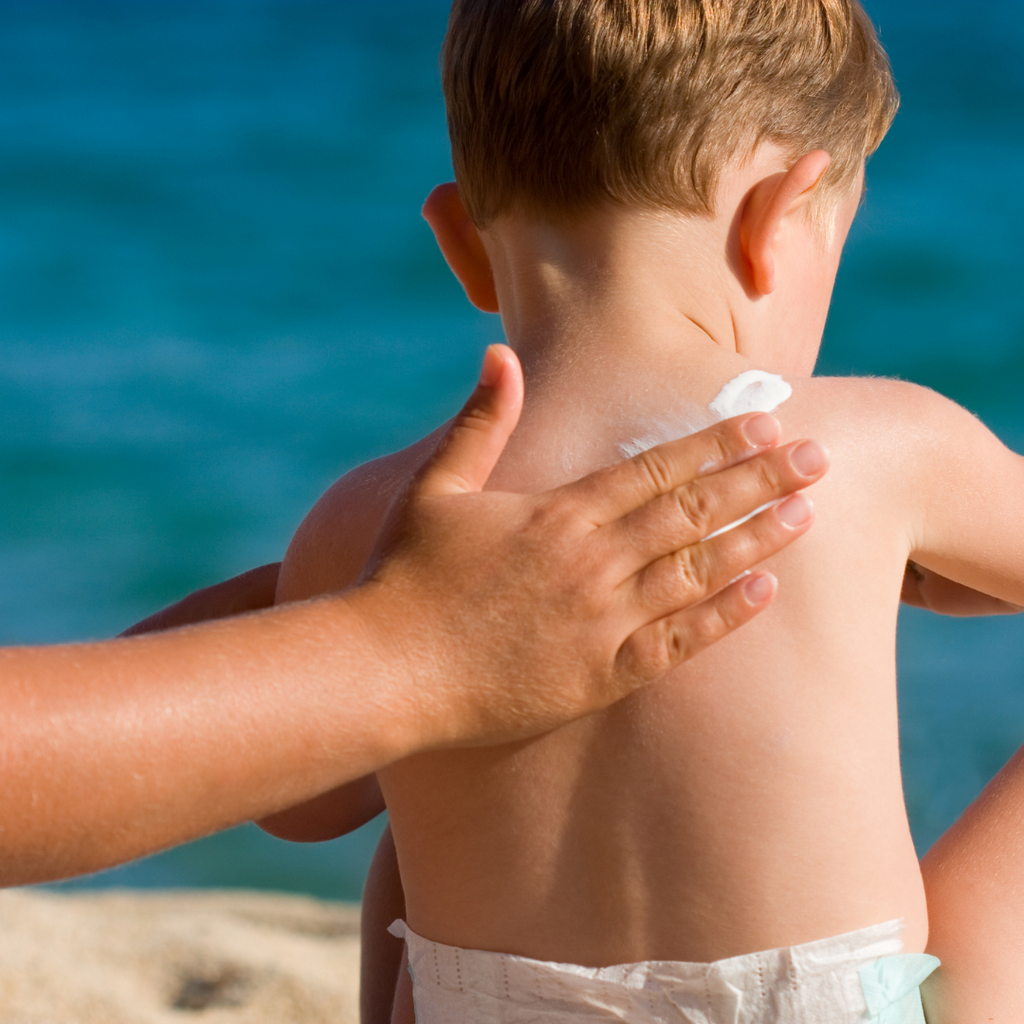 Why Mineral Sunscreen is the Way to Go
Better for Sensitive Skin: Mineral sunscreen is often better for those with sensitive skin. It contains physical blockers like zinc oxide or titanium dioxide that sit on top of the skin, reflecting UV rays away, whereas chemical sunscreen absorbs the UV rays before they can penetrate the skin, and can be more irritating for sensitive skin.

Reef-Safe: Chemical sunscreen contains harmful ingredients such as oxybenzone, which can damage coral reefs and other marine life. Mineral sunscreen, on the other hand, is a more environmentally friendly option that does not contain harmful chemicals.

Immediate Protection: Mineral sunscreen provides immediate protection upon application, whereas chemical sunscreens take around 20 minutes to absorb into the skin before they start to work.

Lasts Longer: Mineral sunscreen is more stable and lasts longer in the sun than chemical sunscreen, which degrades more quickly and needs to be reapplied more often.

Safer for Health: Mineral sunscreens typically contain fewer chemicals than chemical sunscreens, which is important since some of the ingredients in chemical sunscreens have been linked to hormonal imbalances, allergies, and other health issues.
Overall, mineral sunscreen is considered a safer and more effective option for both the skin and the environment.