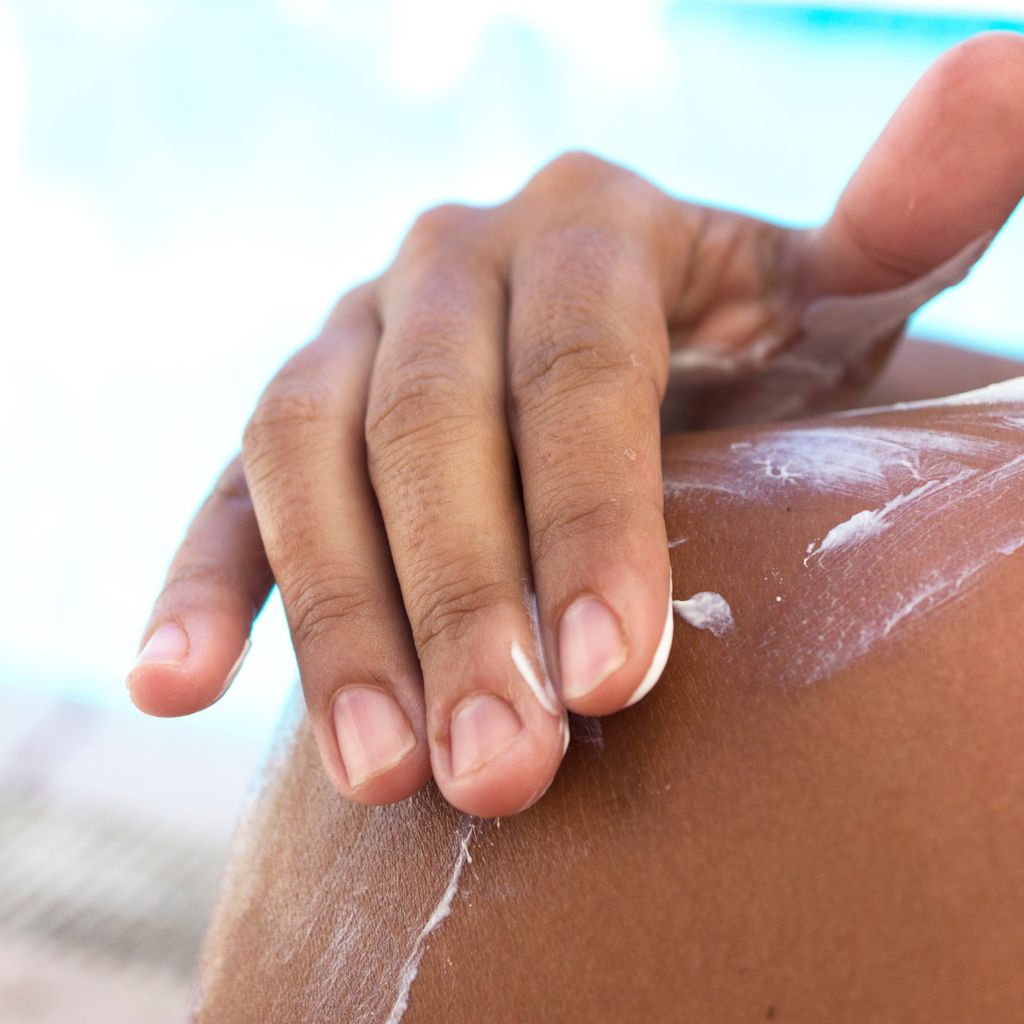 WHY is SUN HERO sunscreen a must?
Sunscreen protection is a crucial aspect of skincare that cannot be overstated. The sun's ultraviolet (UV) rays can damage your skin in many ways, including sunburn, premature aging, and skin cancer. The good news is that you can protect yourself from these harmful effects by using sunscreen. In this blog, we'll explore the benefits of sunscreen and how to choose the right one for your skin.
What is Sunscreen Protection?
Sunscreen, also known as sunblock, is a product that protects your skin from the sun's harmful UV rays. There are two types of UV rays that can damage your skin - UVA and UVB. UVA rays can cause premature aging, while UVB rays can cause sunburn. Both types of rays can increase your risk of developing skin cancer.
How Does Sunscreen Work?
Sunscreen works by absorbing or reflecting the sun's UV rays. Chemical sunscreens contain ingredients that absorb UV rays and convert them into heat, while physical sunscreens contain ingredients that reflect UV rays away from the skin.