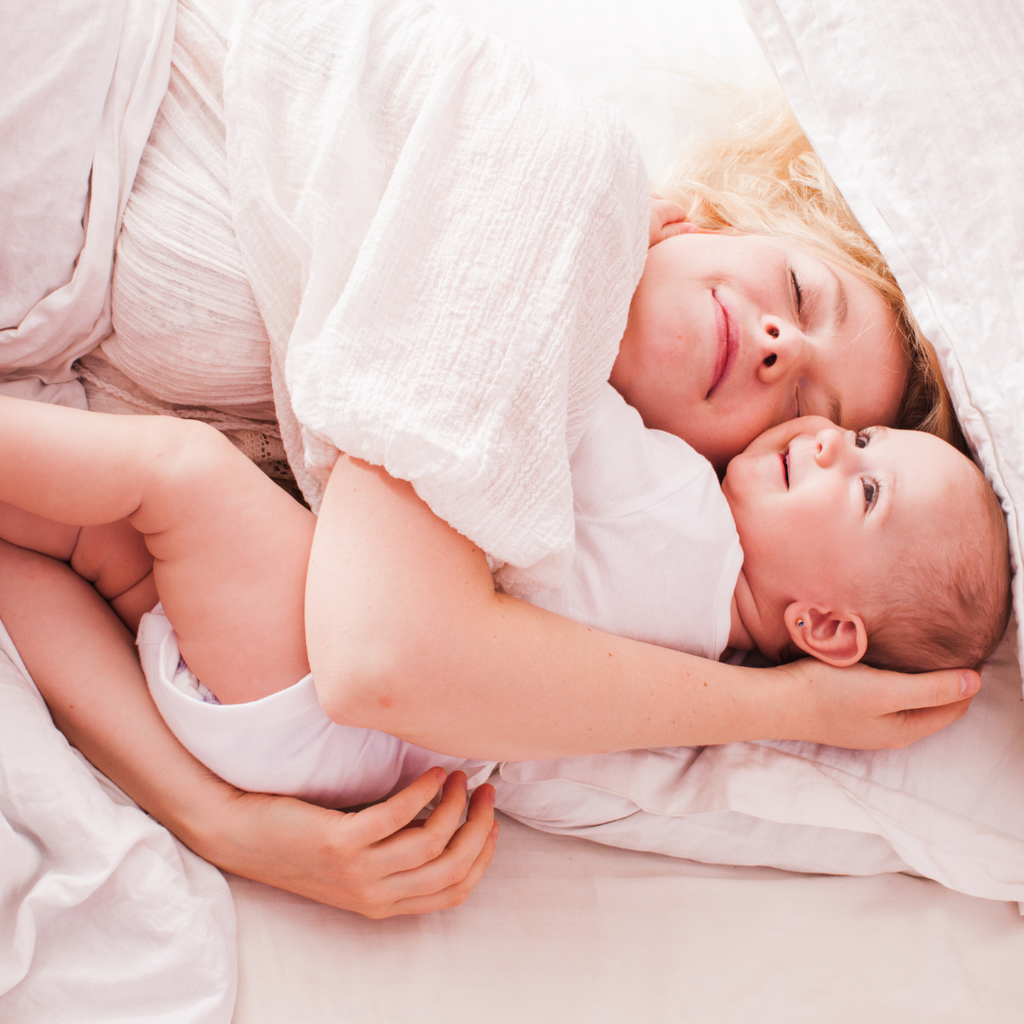 Welcoming Baby Number Two – A Mom's Guide to a Seamless Transition
Welcoming baby number two into your family is an exhilarating experience, filled with anticipation and excitement. As a mom, you've mastered the art of parenthood with your firstborn, but adding a new member to the family requires a unique set of preparations. In this guide, we'll explore practical tips, emotional support, and valuable insights to help you navigate the transition with ease.
Embracing Change:
1. Create a Cozy Nest:
Set up a nurturing space for your newborn. Whether it's a shared nursery or a designated area in your bedroom, creating a warm and inviting space will help both you and baby feel comfortable.
2. Involve Your Firstborn:
Make your older child an active participant in the process. Encourage them to help decorate the nursery or choose baby clothes. This involvement fosters a sense of responsibility and excitement.
Time Management:
3. Establish Routines:
Routines provide stability in times of change. Establish a daily schedule that accommodates the needs of both children, allowing you to find a balance between feeding, napping, and playtime.
4. Delegate and Accept Help:
Don't be afraid to ask for assistance. Whether it's your partner, family, or friends, having a support system in place allows you to focus on bonding with your new arrival and spending quality time with your firstborn.
Emotional Well-being:
5. Self-Care Matters:
Amidst the whirlwind of caring for two little ones, remember to prioritize self-care. Take breaks when needed, indulge in activities that bring you joy, and communicate openly with your partner about your emotions.
The blog content provided on our website is provided for information purposes only and is not a substitute for professional advice and consultation, including professional medical advice and consultation; it is provided with the understanding that Wash with Water , LLC ("Wash with Water") is not engaged in the provision or rendering of medical advice or services. The opinions and content included in the article are the views of the author only, and Wash with Water does not endorse or recommend any such content or information, or any product or service mentioned in the article. You understand and agree that Wash with Water shall not be liable for any claim, loss, or damage arising out of the use of, or reliance upon any content or information in the article.