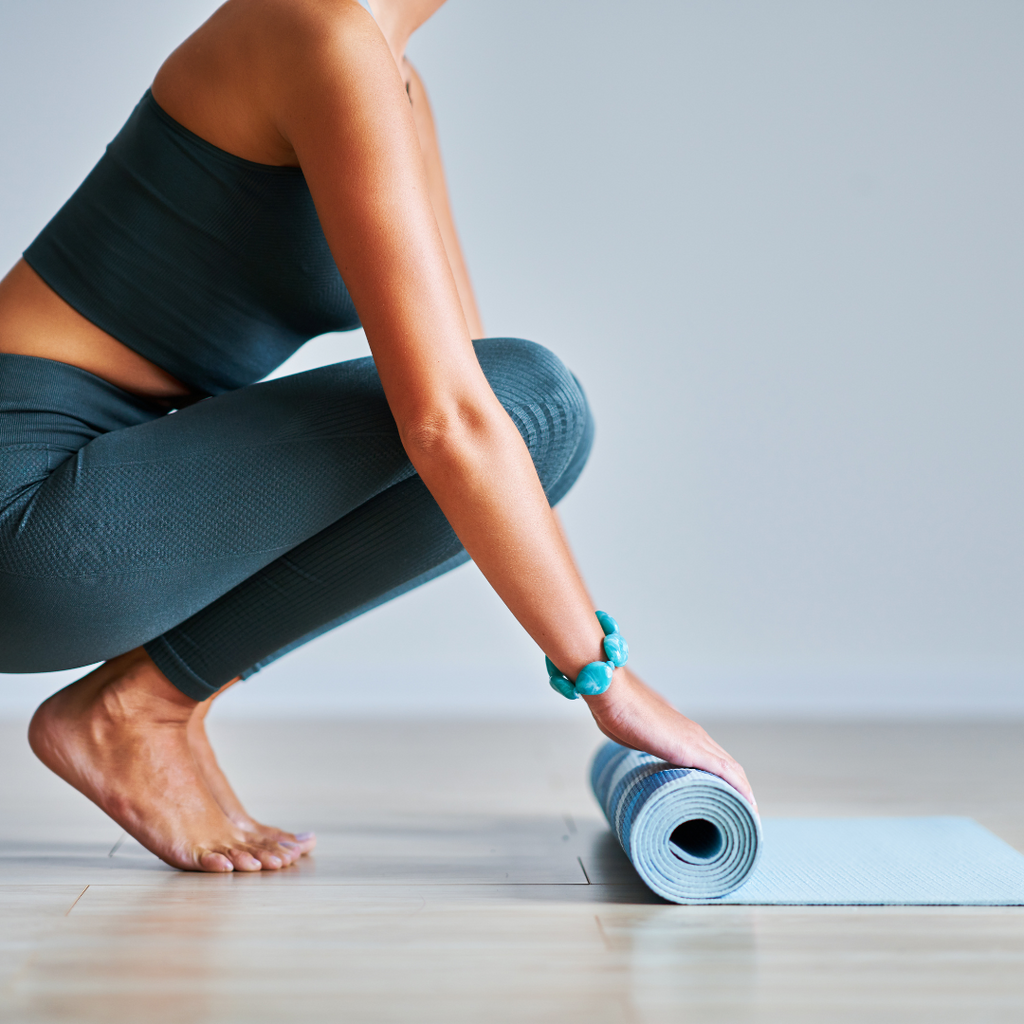 Unveiling the Transformative Benefits of Yoga: Nurturing Your Body, Mind, and Soul
Yoga, an ancient practice originating from India, has gained immense popularity in recent years for its holistic approach to health and well-being. Beyond its physical aspects, yoga offers a profound journey of self-discovery and self-transformation. In this blog post, we'll explore the numerous benefits of yoga and how it can enhance your strength, flexibility, mental clarity, and overall sense of well-being.
Physical Strength and Flexibility
One of the primary benefits of yoga is its ability to strengthen and tone your body. The various asanas (poses) in yoga engage multiple muscle groups, promoting muscular endurance and flexibility. Regular practice of yoga can improve your balance, core strength, and overall physical stability. As you progress on your yoga journey, you'll notice increased flexibility, allowing for greater range of motion and reduced risk of injury in daily activities.
Stress Reduction and Relaxation
In our fast-paced and demanding lives, stress has become a common companion. Yoga provides a sanctuary of calm and tranquility, allowing you to disconnect from external pressures and tune into your inner world. The combination of deep breathing, flowing movements, and meditation in yoga activates the relaxation response, reducing stress hormones and inducing a state of deep relaxation. Regular yoga practice cultivates mindfulness, enabling you to navigate life's challenges with greater ease and serenity.
Mental Clarity and Emotional Well-being
Yoga is not just a physical exercise; it is a practice that integrates the body and mind. Through the synchronization of movement and breath, yoga enhances mental clarity and focus. The mindful awareness cultivated during yoga allows you to be fully present in the moment, letting go of distractions and quieting the mind. This increased mental clarity contributes to improved decision-making, emotional regulation, and overall emotional well-being.
Improved Sleep Quality
If you struggle with sleep issues, incorporating yoga into your routine can promote better sleep quality. The relaxation techniques in yoga, coupled with mindful breathing, help calm the nervous system, preparing your body for a restful night's sleep. The gentle stretching and release of physical tension in yoga also aid in relaxation, creating optimal conditions for a peaceful and rejuvenating slumber.
Increased Energy and Vitality
Contrary to popular belief, yoga is not solely about relaxation; it can also invigorate and energize your body and mind. The combination of deep breathing, mindful movement, and postures that stimulate circulation helps to increase energy levels. Regular yoga practice activates the body's vital energy flow, promoting a sense of vitality and overall well-being.
Enhanced Self-Awareness and Mind-Body Connection
Yoga fosters a deeper connection between your body, mind, and soul. Through the practice of asanas, pranayama (breathing exercises), and meditation, you develop a heightened sense of self-awareness. Yoga encourages you to listen to your body's signals, honoring its limitations and strengths. This heightened mind-body connection not only enhances your yoga practice but also extends into your daily life, allowing you to make conscious choices that support your overall well-being.