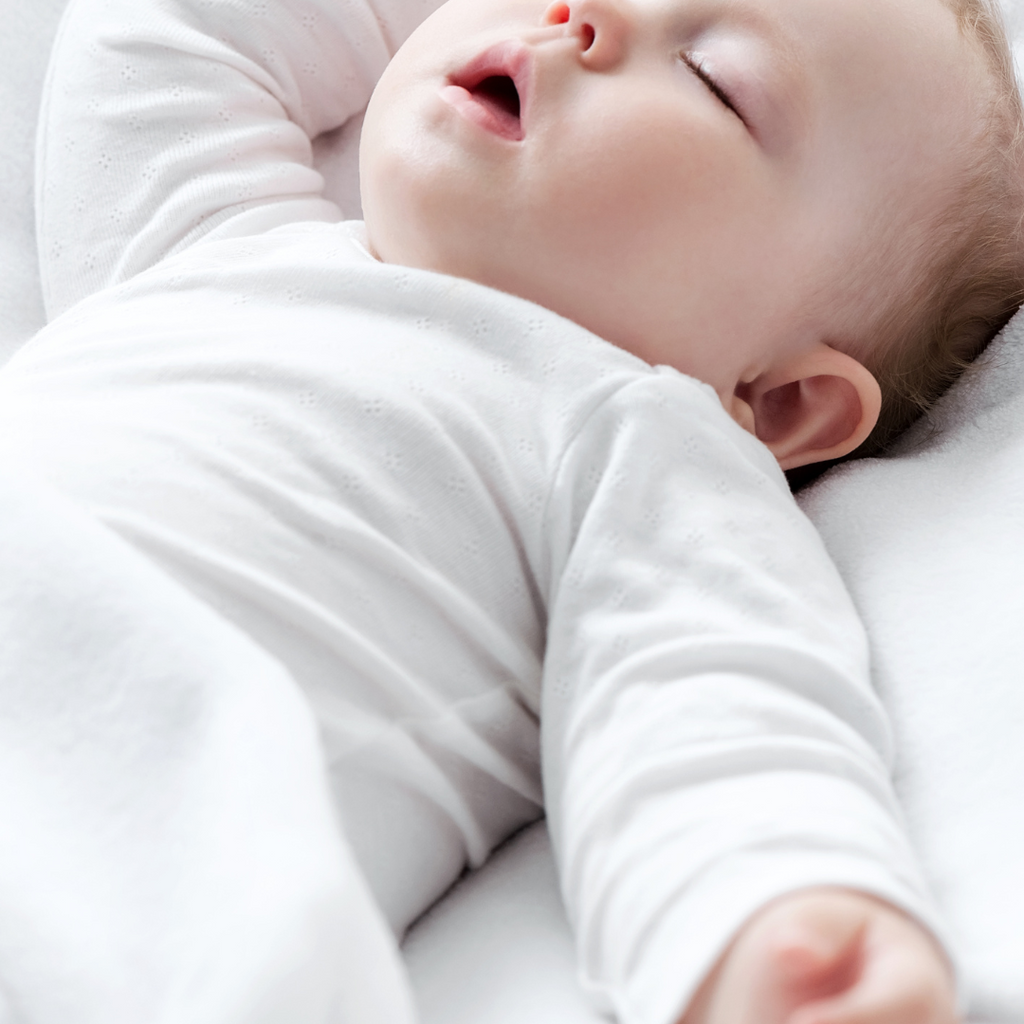 Should I sleep train?
During your first year as a parent, the topic of SLEEP will be brought up more than any other else. Many parents believe that helping children learn how to sleep independently is crucial for their overall health and well-being, as well as for their parents' mental and emotional health.
Sleep training involves teaching infants and young children how to fall asleep on their own and stay asleep through the night. There are several different methods of sleep training, each with its own approach and philosophy. The most popular sleep training methods include the Ferber method, the Weissbluth method, and the gentle sleep training method.
The Ferber method, also known as the "cry it out" method, involves gradually increasing the amount of time parents leave their baby alone to cry before going in to comfort them. This method can be difficult for parents to implement, as it involves listening to their child cry for extended periods of time.
The Weissbluth method involves setting a strict sleep schedule for children and allowing them to cry themselves to sleep if they wake up during the night. This method can be effective for some children, but it may not work for all families.
The gentle sleep training method involves using a more gradual approach to teaching children how to sleep independently. This method involves creating a consistent bedtime routine and gradually reducing the amount of parental intervention during the bedtime process.
Regardless of the method used, sleep training can be a difficult and emotional process for both parents and children. However, many believe the benefits of sleep training are clear. Children who learn to sleep independently are more likely to develop healthy sleep habits, which can lead to better overall health and well-being. Additionally, parents who have well-rested children are better able to manage the challenges of parenthood.
In my personal experience as a mom, the key to successful sleep training is consistency. Parents should choose a sleep training method that aligns with their parenting philosophy and stick to it consistently. Additionally, parents should make sure that their child is getting enough sleep overall by setting a consistent bedtime and nap schedule.