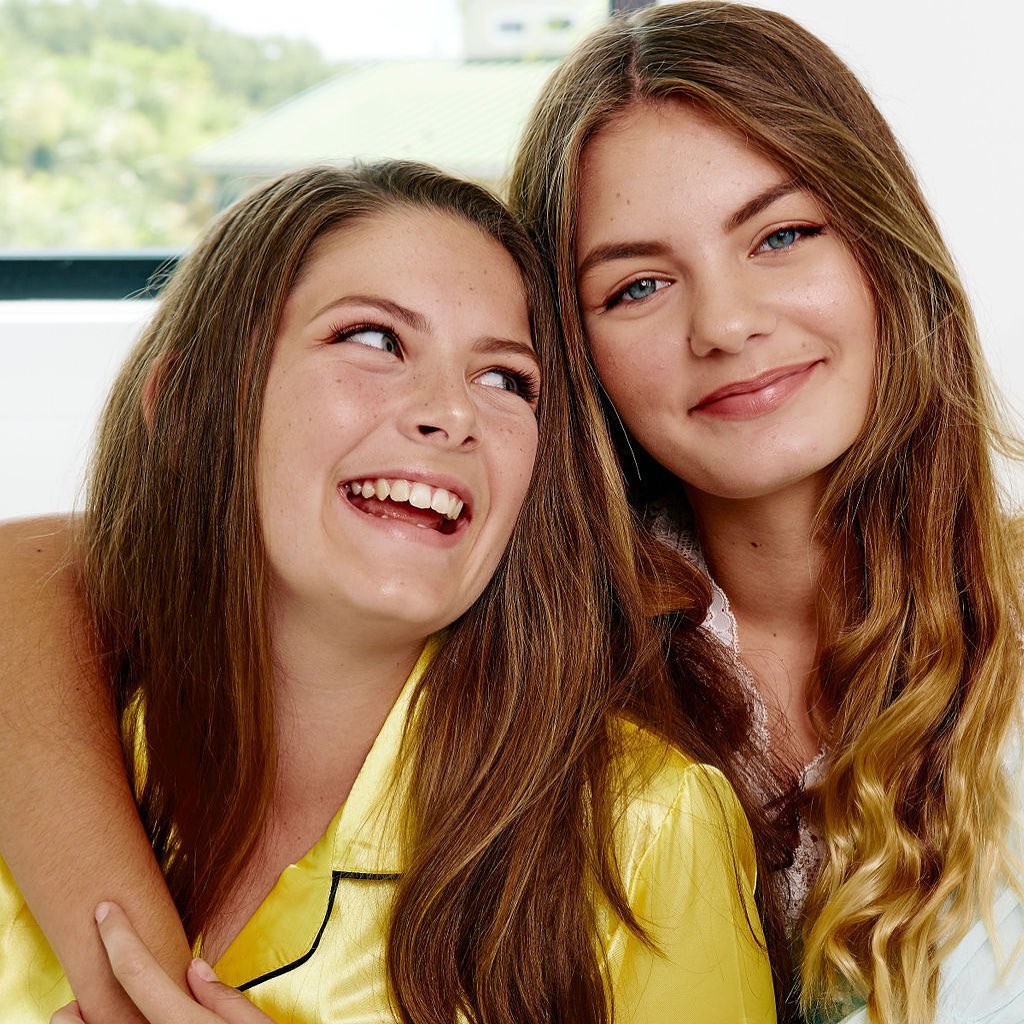 HOW TO: Choose Prebiotics vs. Probiotics for your child
Let's talk belly health...Prebiotics are a type of fiber that the human body cannot digest. They serve as food for probiotics, which are tiny living microorganisms, including bacteria and yeast. Both prebiotics and probiotics may support helpful bacteria and other organisms in the gut.
DID YOU KNOW? Probiotics may help relieve acute constipation, colic, and acid reflux in healthy infants and children. They may also help prevent secondary infections and diarrhea in kids using antibiotics. Probiotics may even help prevent eczema and allergies in some children.
Prebiotics are present in fiber-rich foods, such as fruits, vegetables, and whole grains. Probiotics occur in many fermented foods, including yogurt, sauerkraut, and tempeh.
Prebiotics are types of dietary fiber that feed the friendly bacteria in your gut. This helps the gut bacteria produce nutrients for your colon cells and leads to an overall healthier digestive system. 
#washiewellness TIP: Eating a diverse diet rich in whole foods can lead to a diverse microbiota, which is beneficial for your health.
Good news! You'll find prebiotics in many fruits, vegetables, and whole grains like:
Artichokes

Asparagus

Bananas

Barley

Berries

Chicory

Garlic

Green vegetables

Legumes (peas and beans)

Oats

Onions

Soybeans

Wheat
Probiotic foods Many foods are rich in probiotics, including:
yogurt

kefir

fermented foods, such as sauerkraut and kimchi

kombucha

traditional fermented buttermilk

fermented cheeses, such as Gouda
Some products have added prebiotics. You might hear this called fortified. They include:
Baby formula

Bread

Cereal

Cookies

Yogurt
When you're shopping for these products, you probably won't see the word prebiotic won't on the label. Instead, look for terms like:
Galactooligosaccharides

Fructooligosaccharides

Oligofructose

Chicory fiber

Inulin
You can also find prebiotics in dietary supplement form. Babies can get them from their mother's milk.
#washiewellness TIP: Many fruits and vegetables are high in fiber. Fiber promotes the growth of beneficial gut bacteria, including Bifidobacteria.
How Do They Work?
Prebiotics are carbs your body can't digest. So they go to your lower digestive tract, where they act like fertilizers to help the healthy bacteria grow. Without prebiotics, good bacteria in your gut suffer.
What Else Can They Do for You?
In addition to feeding your good gut bacteria, prebiotics can:
Help you absorb calcium

Change the rate at which foods cause spikes in blood sugar (the glycemic index)

Ferment foods faster, so they spend less time in your digestive system and you stay regular

Keep the cells that line your gut healthy
New studies are looking into whether prebiotics can help manage gut diseases like irritable bowel syndrome, and how they might play a role in controlling obesity.
How to Use Them Safely
Try to get prebiotics from whole foods since they also have healthy vitamins, minerals, and antioxidants. Some experts say you should get at least 5 grams of prebiotics in your diet every day. Too much can lead to gas or bloating. Start with small amounts so your gut can get used to them.
A diet consisting of a variety of fruits, vegetables, whole grains, and fermented foods makes it possible for people to consume sufficient prebiotics and probiotics without relying on supplements.
These statements have not been evaluated by the Food and Drug Administration. Our blog is for educational purposes and not intended to diagnose, treat, cure, or prevent any disease. People should consult a doctor or health care provider if they feel that they need specific advice for their specific needs.