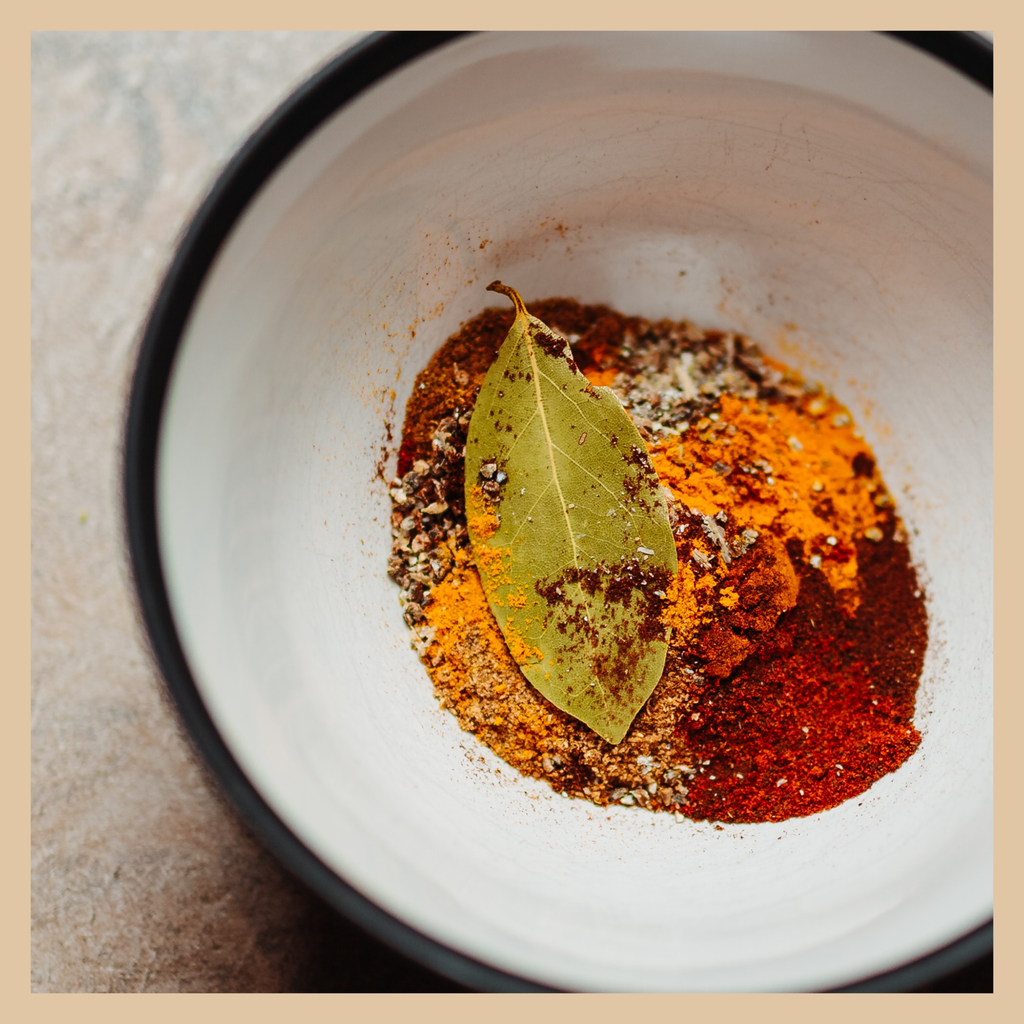 HOW TO: use tumeric to boost your nutrition
Celebrated for centuries for its anti-inflammatory and great overall health benefits, in Ayurvedic medicine, studies continue to tout turmeric's health benefits. If there were Olympics for spices, then Tumeric would dedfinitely be bringing home the gold!  Its main polyphenol, curcumin, has anti-inflammatory and antioxidant effects as it has been shown to help improve insulin sensitivity, lower elevated blood pressure and cholesterol, suppress fat cell growth, cell damage, anxiety, cognitive decline and arthritis.
Before you add turmeric to your daily regimen, remember Tumeric loves company and performs better than when eaten alone. 
WASHIE TIP: add other compounds to your Tumeric such as piperine which is found in black pepper.
WASHIE TUMERIC SMOOTHIE RECIPE
2

 

cups

 

carrots

1 1/2

 

cups

 

filtered water
SMOOTHIE
1

 

large

 

ripe banana

 

(previously peeled, sliced and frozen // more for a sweeter smoothie)

1

 

cup

 

frozen or fresh pineapple

1/2

 

Tbsp

 

fresh ginger

 

(peeled // 1 small knob yields ~1/2 Tbsp)

1/4

 

tsp

 

ground turmeric

 

(or sub cinnamon)

1/2

 

cup

 

carrot juice

1

 

Tbsp

 

lemon juice

 

(1/2 small lemon yields ~1 Tbsp or 15 ml)

1

 

cup

 

unsweetened almond milk
Instructions
Make carrot juice by adding carrots and filtered water to a

 

high speed blender

 

and blending on high until completely pureed and smooth. Add more water if it has trouble blending / scrape down sides as needed.

Drape a large, thin dish towel over a mixing bowl and pour over the juice. Then lift up on the corners of the towel and begin twisting and squeezing the juice out until all of the liquid is extracted. Set aside pulp for smoothies, or baked goods (such as

 

carrot muffins

).

Transfer carrot juice to a mason jar – will keep for several days, though best when fresh.

To the blender add smoothie ingredients and blend on high until creamy and smooth. Add more carrot juice or almond milk if it has trouble blending. Scrape down sides as needed.

Taste and adjust flavors as needed, adding more banana or pineapple for sweetness, lemon for acidity, ginger for bite, and turmeric for warmth.

Divide between two glasses (as original recipe is written // adjust if altering batch size) and serve. Best when fresh.
Fresh, Ground, or Cold-Pressed? How to Take Your Turmeric
Fresh turmeric has the highest nutritional payoff, but ground and cold-pressed pack a punch, too. Aim for two teaspoons a day to feel the effects.
WASHIE TIP: make sure to read labels and store your Tumeric properly. 
Quick converter: 1 inch fresh=1/4 teaspoon ground=1 tablespoon cold-pressed
Fresh: Choose firm pieces that aren't shriveled. Refrigerate, wrapped in a paper towel and sealed in an airtight container, for up to two weeks.
Ground: Keep it in a cool, dark place.