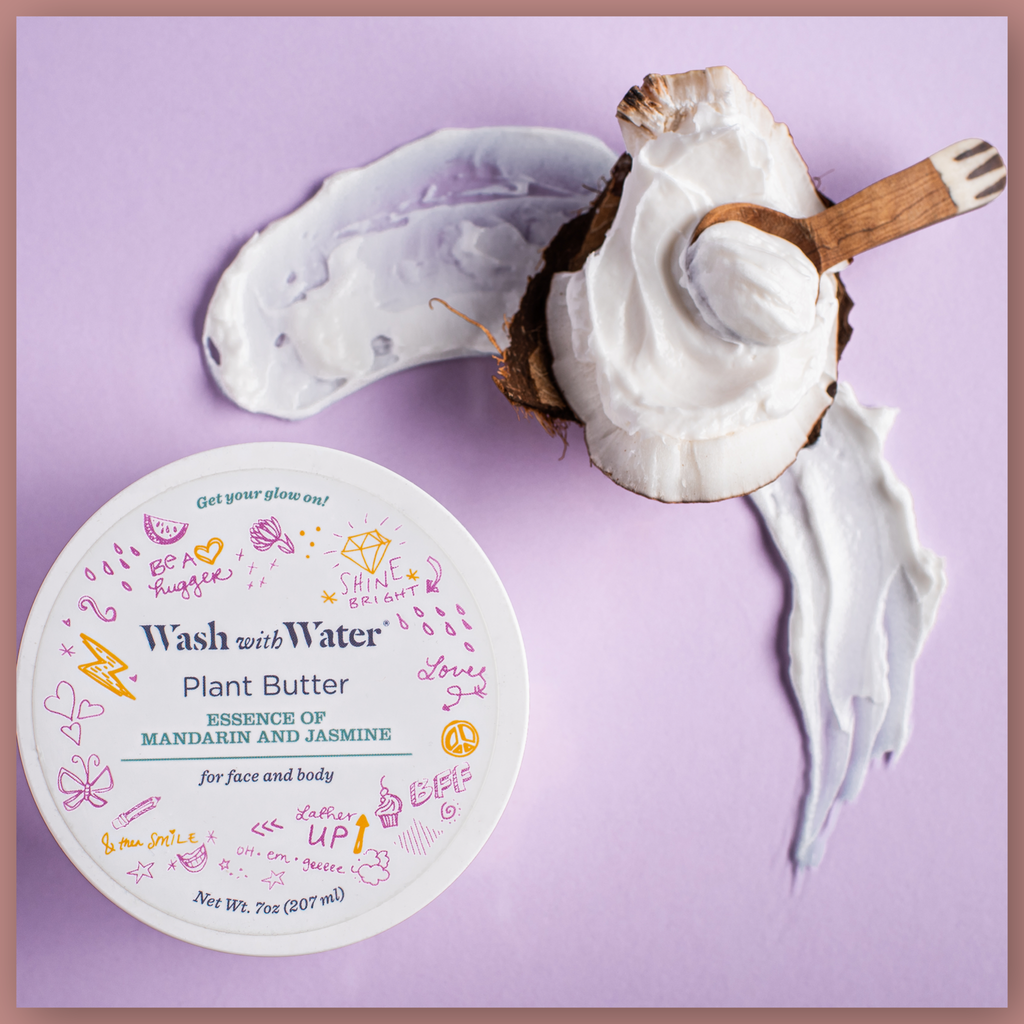 HOW TO: upcycle your plant body butter
By now, your latest skincare obsession may be our small batched Plant Body Butter. Antioxidant rich and happy mood setting with our brand's array of natural scents like Sweetpea & Me and Lavender Vanilla, this butter is a win win for any skin type.
But just when you think these butters can't get any better, the packaging can take on a new life for an earth friendly twist. Once you're done with the sustainably created moisturizer, you can repurpose the white jar that's made out of recycled materials and use it as decoration or to store things in your bathroom like Q-tips or hair ties. All you have to do is remove the label (top and bottom) and use warm soapy water in the empty vessel to clean it out. 
Check out more tips on how to repurpose your jars from our founder, Stephanie Pascarella here