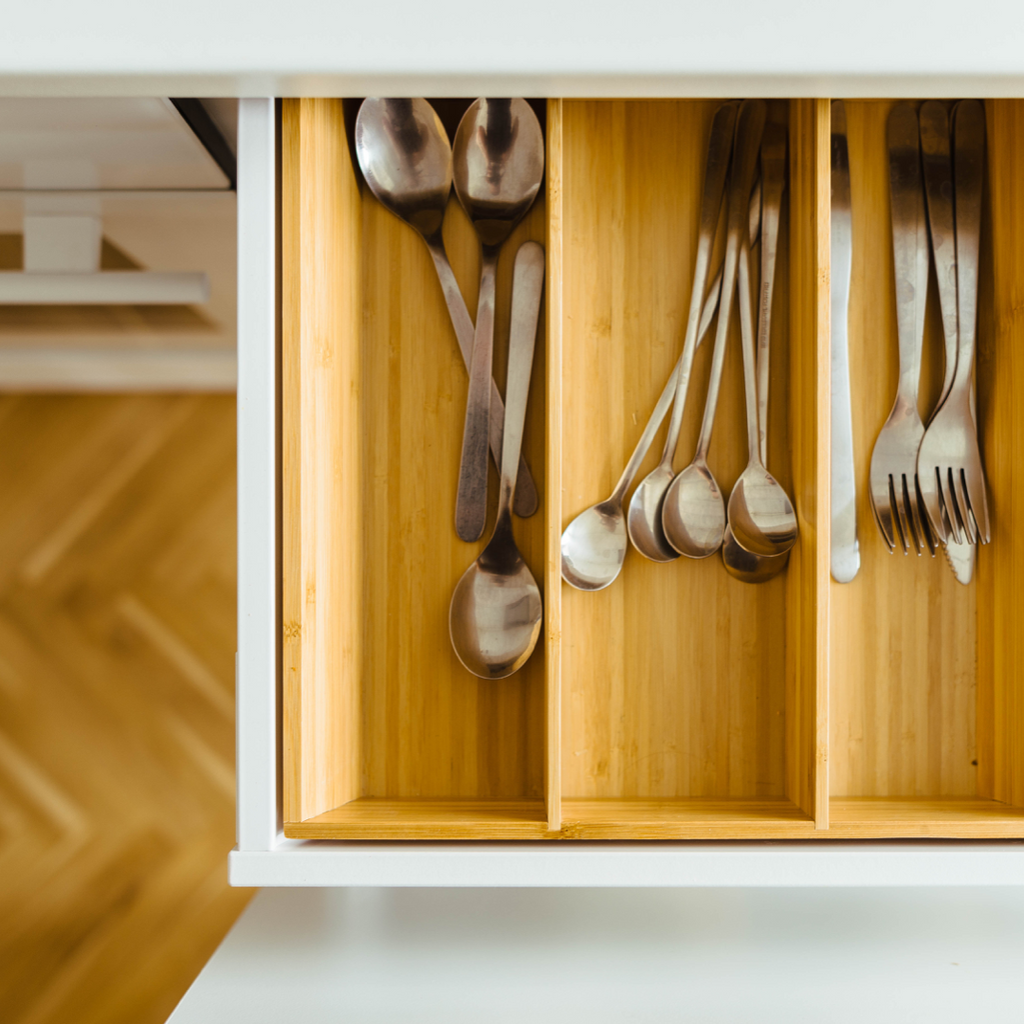 HOW TO: #stayhome activities for kids
Data Collection FUN
I love this particular #washiesstayhome activity because you can get the dishwasher unloaded and do a math activity. WIN-WIN! 
washie TIP: Remember to have all sharp utensils cleared out of the way for little ones before you get started.
This activity is great for ages 4-8
Record the number of forks and spoons in your house using tally marks.  Answer questions about your data: 
Which utensils did you have the most/least of?

How many more/fewer?

How many in all? 
Challenge:

After you've collected your data, draw a bar graph to display your findings.