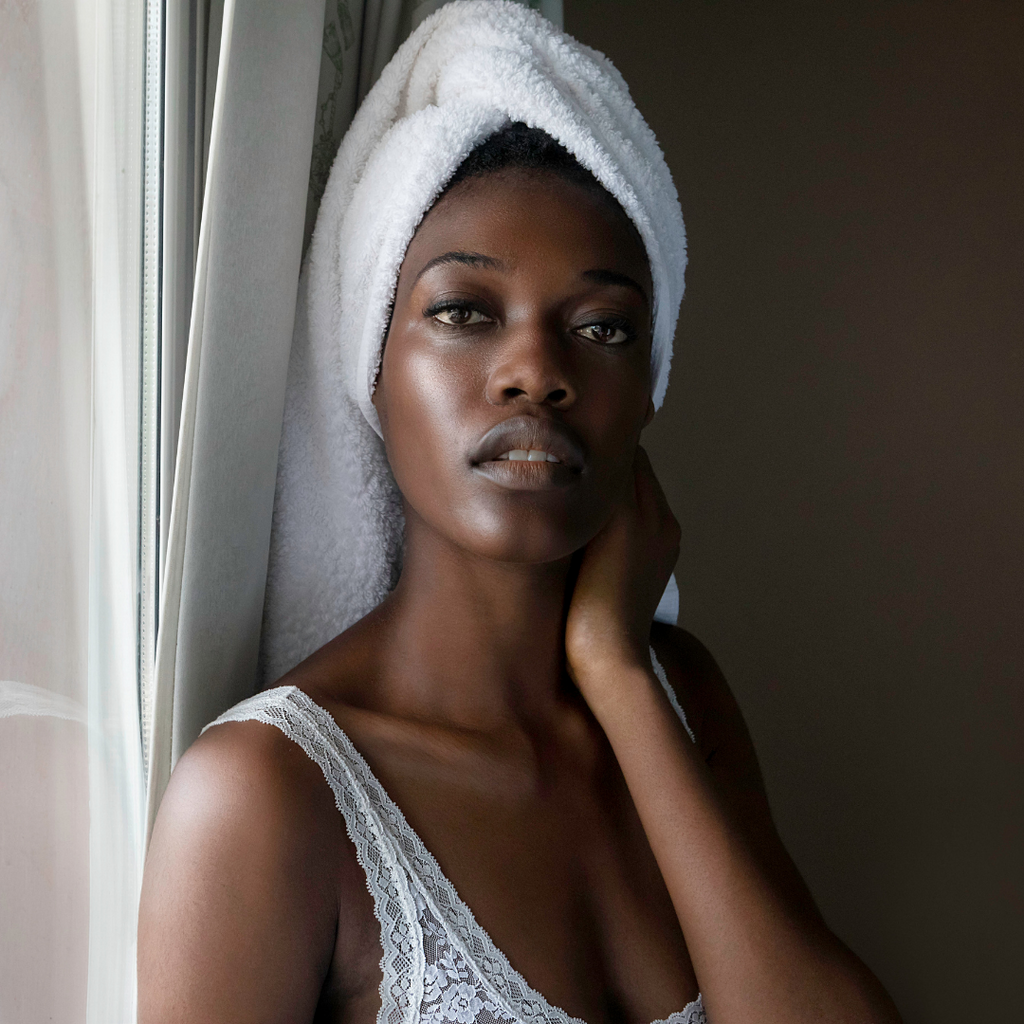 HOW TO: smooth textured skin
In an ideal skin world, our face and body texture is soft and smooth like a newborn baby. As many of us experience, different phases like times of the moth or seasonal changes bring about changes to our skin's texture.
What is Skin Texture? Skin texture measures how the surface of your skin feels. Many people experience textured skin as a result of excess dead skin cells. This buildup can lead to rough skin, clogged pores, dry skin, or acne. What are some other culprits that lead to textured skin?
Ingredient sensitivities

Over Exfoliating

Diet

Sun Exposure

Dehydration

Inflammation
Sun damage and exposure to environmental toxins are often the most culpable reasons for uneven texture, which can be pinpointed to symptoms like dry patches and red bumps. Furthermore, the thinness of facial skin makes it more likely for signs of aging to appear here before other areas of the body, exacerbating those symptoms even more. 
So what are some easy ways to get your skin smoother and glowing without breaking the bank? 
 WEAR SUNSCREEN
 EXFOLIATE
 HYDRATE
 EAT YOUR VEGGIES
 BE PATIENT