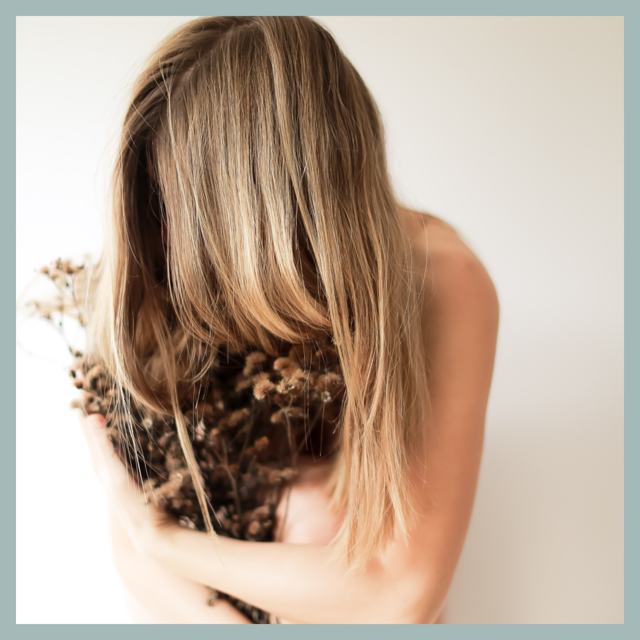 HOW TO: sleep tips
Today on the blog:

𝐒𝐋𝐄𝐄𝐏

🛌


Adults should sleep seven hours a day or more, per the Centers for Disease Control and Prevention. For people with depression, that task may be challenging especially during social distancing.



You can try these strategies to improve the quality of your sleep, especially if you've been having difficulty during the Covid-19 social distancing and #stayhome period.

Have a schedule: "Try to fall asleep and get up around the same time each day," advises Ricke. Not following a sleep routine is linked with obesity, hypertension, and other poor health outcomes, per a 2018 study in Nature. Plus, following a schedule makes it easier for you to fall asleep and wake up each day, per the National Sleep Foundation.

Keep screens out of the bedroom: Don't use your phone as an alarm clock, or scroll through social media before going to sleep. Be screen-free for an hour prior to bedtime, says Ricke. "The light from screens can interfere with the body's natural production of melatonin which helps with sleep," she says.

Schedule morning exercise: Working out early in the day helps with mood and sleep, Ricke suggests, but avoid high-intensity nighttime workouts, which may interfere with rest.

Avoid caffeine and alcohol: Stay away from caffeine, which will keep you up. Also avoid alcohol, which "will inevitably worsen both sleep and depression," says Ricke.

Talk to your doctor: If the above strategies do not make a difference, make an appointment — your doctor can help confirm there isn't another issue interfering with your sleep, notes Ricke. "Fatigue can be a symptom of untreated or partially treated depression, or it can be a medication side effect," she adds, so reach out if you are on antidepressants or any other medication.

credit: Amy Ricke, MD, of Your Doctors Online and Alex Dimitriu, MD, psychiatrist and sleep medicine expert, and founder of Menlo Park Psychiatry & Sleep Medicine courtesy of @yahoo
These statements have not been evaluated by the Food and Drug Administration. Our blog is for educational purposes and

 

not intended to diagnose, treat, cure, or prevent any disease. People should consult a doctor or health care provider if they feel that they need specific advice for their specific needs.