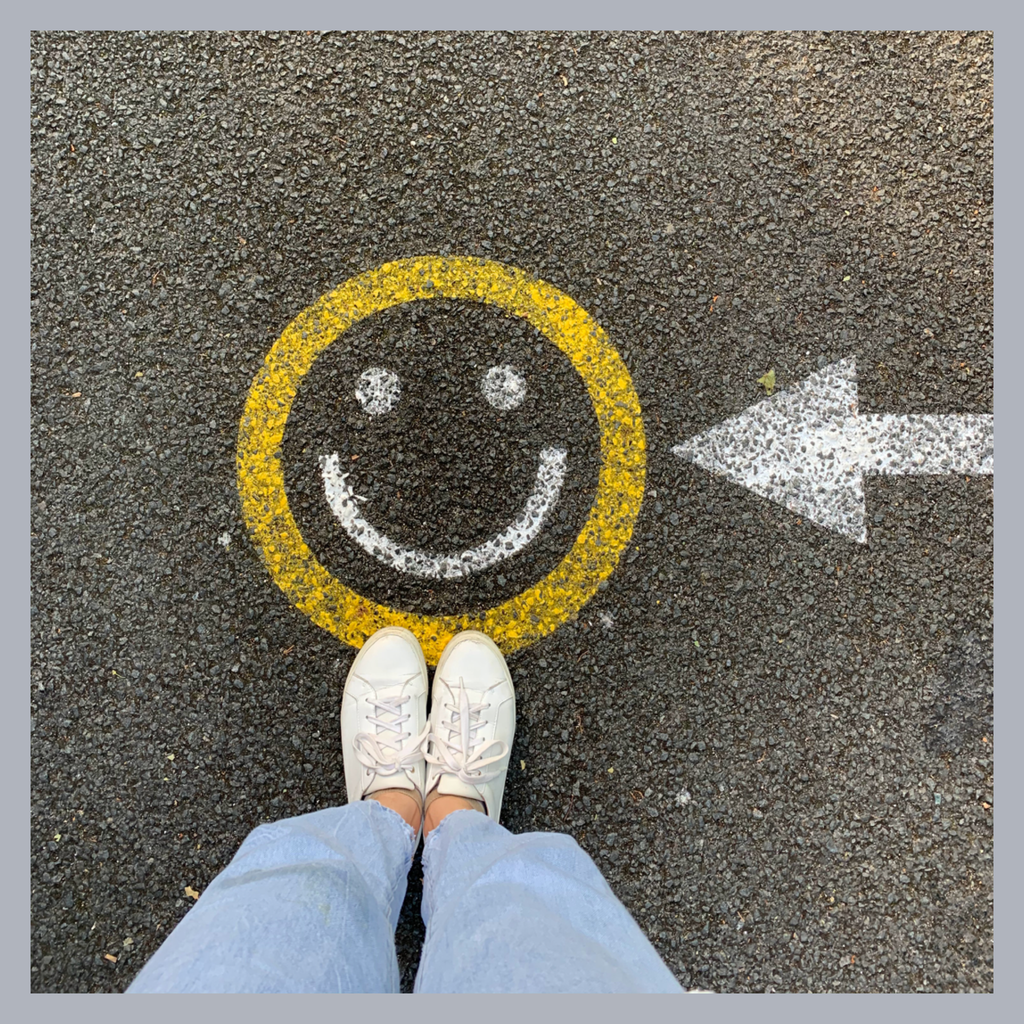 HOW TO: practice daily gratitude
I believe we can all agree that 2020 has been a difficult year to consistently find ourselves in a place of gratitude. But I also believe in a time of challenge, positivity can ease our anxiety, our feelings of uncertainty, and angst. This is why more than ever, practicing daily gratitude is essential.
Did you know? People who regularly practice gratitude by taking time to notice and reflect upon the things they're thankful for experience more positive emotions, feel more alive, sleep better, express more compassion and kindness, and even have stronger immune systems Science really backs up the benefits of practicing daily gratitude. In fact, Research by UC Davis psychologist Robert Emmons, author of Thanks!: How the New Science of Gratitude Can Make You Happier, shows that simply keeping a gratitude journal—regularly writing brief reflections on moments for which we're thankful—can significantly increase well-being and life satisfaction.
How can you implement this practice into your daily life? Here are a few tips that  have really worked for me (and easy to teach to our children).
#WASHIE GRATITUDE TIPS:
Keep a gratitude journal and add to it everyday.

Say it out loud! Tell someone you love them with eye contact.

Notice the beauty in nature each day. Personally, I love grounding, also calling earthing.

Smile more often. Even when you wear a mask due to COVID-19, don't forget to smile! 
Watch inspiring videos that will remind you of the good in the world. I personally love SOME GOOD NEWS

Include an act of kindness in your life each day. Examples: Surprise your neighbor and take in their recycling cans or add a small note to your child's lunch to life their spirits.

Avoid negative media and movies with destructive content. Let go of the "doom scrolling" and detox from social media and tv and see how your emotions can quickly elevate into positivity.