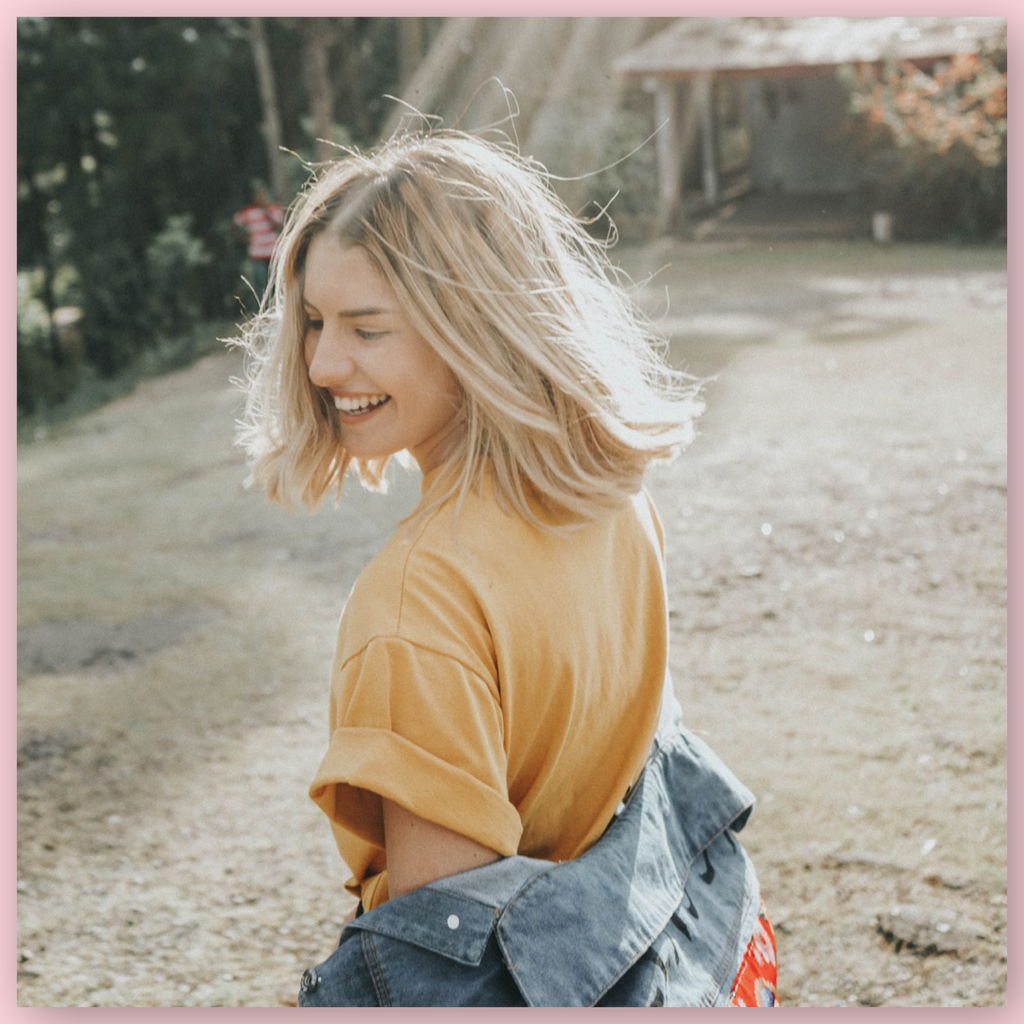 HOW TO: practice daily affirmations for positive change
We all find ourselves feeling stuck at times. Whether the disappointment stems from our career, struggles with body image, or unsuccessful relationships, we all have the power to affect positive change. 
Practicing simple, positive statements focused on specific goals in their completed states is at the core of attracting the changes you want. Consistent practice will ensure these empowering mantras have profound effects on the conscious and unconscious mind.
What are Positive Affirmations?
Let's talk about shifting the mindset to the glass half full.  Positive affirmations (sometimes called "self-affirmations") is the practice of using 'positive sentences that you will repeat to yourself' daily to build up confidence in the subconscious mind. Check out our washie positive affirmation examples to inspire you and equip you to help overcome inner barriers and self-doubt.
Top Benefits Of Daily Affirmations
Studies on affirmations shows that when you're stressed, you can boost your problem-solving skills by using positive self-talk. So, affirmations can help you perform better under pressure. 
Daily affirmations help you attract the goodness around you, rather than negative feelings. This can help you manifest your Law of Attraction goals at an even faster rate.
Affirmations make you more aware of your "self-talk" and thought processes. 
Positive affirmations reconnect you with feelings of

 

gratitude

 

and enhance your perspective on the good things in life. 
WASHIE TIP: Optimistic people have better internal tools to transform their whole life. 
When Is The Best Time to Use Them?
Day, mid-afternoon, or night, there is no "best time" to use affirmations. Using morning affirmations can effectively set your day up by starting out in a positive frame of mind. 
Evening can also be a helpful time to wind down the day and ensure you can put your head on the pillow with positive thoughts and closure.
Join us each Sunday evening at 8pm eastern for our Instagram LIVE self-talk practice! xx, Stephanie mama & founder