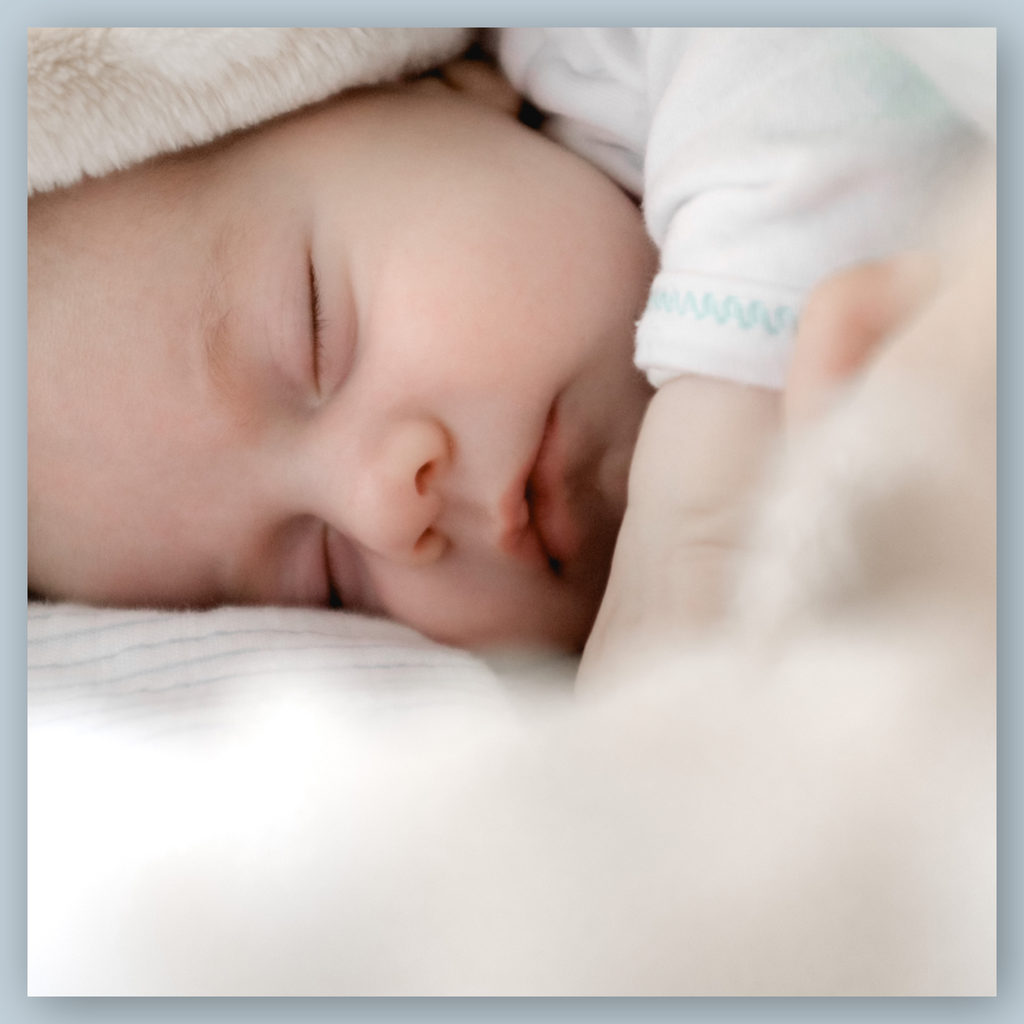 HOW TO: pick the perfect baby name
Our third baby, Vonn, almost came home from the hospital named baby...simply because 9 months passed and we continually drew a blank trying to find the perfect name. We found ourselves thoroughly unprepared to name a boy after having two girls. Our unending lists were full of girl name after girl name but for a variety of reasons, our entire pregnancy left us with not one boy name that we could agree on.
We did though find it very easy to talk about all the things we hoped for him and the big world of adventures ahead of him. The word "hope" kept coming up in conversation and I realized more than anything that is what this little boy's arrival represented for our family. I started researching the word hope and found the name, Von, which embodied all of the good feelings that we wanted associated with our little boy. We added an extra "n" to the end of Vonn as a connection to his daddy whose name starts with the letter "N". It took almost a year but in the end we had the perfect name for our little boy and his sisters, Violet and Valentina, could not have been happier.
Here are a few of my personal tips below that will guide you on your naming journey:
HONOR YOUR PAST: Enjoy finding ways to celebrate your baby's ethnicity, nationality, and/or religion through a cultural exploration of names.
SOUND/LOOK: Think about how the name will sound when you or others call for your child. Does the name roll off the tongue and is it nice to hear, or does it sound harsh? Does it go well with your last name? How does the name look written or typed out? 
RYHME GAME: Practice rhyming as many words that you and family/friends can come up with in order to proactively ensure that your little one will not be teased continually with a riddle crafted from his/her name. 
SPECIAL MEANING: Start journaling your feelings during the pregnancy, surrogacy, or adoption process. Is there a common theme or vibe that you and your partner connect with (ex: a saint, nature, community)? A name connected to meaning can be a wonderful way to celebrate your baby.
POPULARITY PITFALL

: A trendy name an seem like a good idea but the last thing your little one needs is to be one of 10 children in their class with the same name. Trends come and go but your child will have their name for a lifetime. 
UNIQUE

Many parents want to find a name as unique as their little one. But sometimes an extremely unusual name can bring your child unwanted attention instead. Think about possible mispronunciations or misspellings to make sure your child won't be subjected to a lifetime of correcting how others say it.