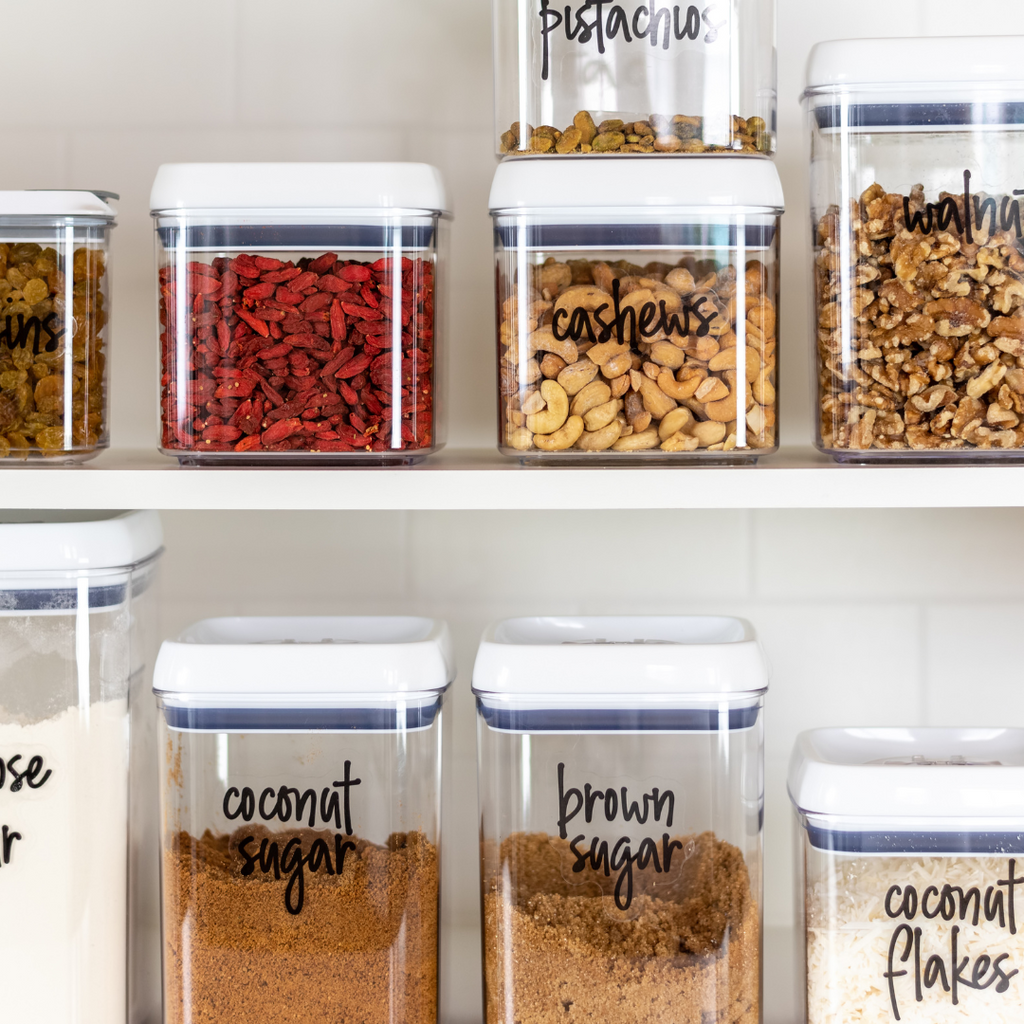 HOW TO organize your life
Hey washies! Are you tired of feeling unorganized and unproductive in your daily life?
Well, today I want to share some tips on how to boost your productivity and make the most of your time.
First, let's talk about goal setting. Did you know that by setting clear, specific, and achievable goals, you can stay focused and on track?
Next, let's talk about prioritizing. Did you know that by focusing on the most important tasks first, you can get more done and reduce stress? Set the times for 1 HOUR and see how much you can accomplish in 60 minutes with zero distractions.
And finally, let's talk about time management. Did you know that by creating a schedule, staying organized, and eliminating distractions, you can be more productive and have more free time?
So, are you ready to join the movement of women who are taking control of their time and reaching their full potential? All you have to do is share this video and start implementing these tips in your own life. And don't forget to follow me for more productivity tips and tricks.
#ProductivityBoost #TimeManagement #GoalSetting #Prioritizing #EfficiencyExperts