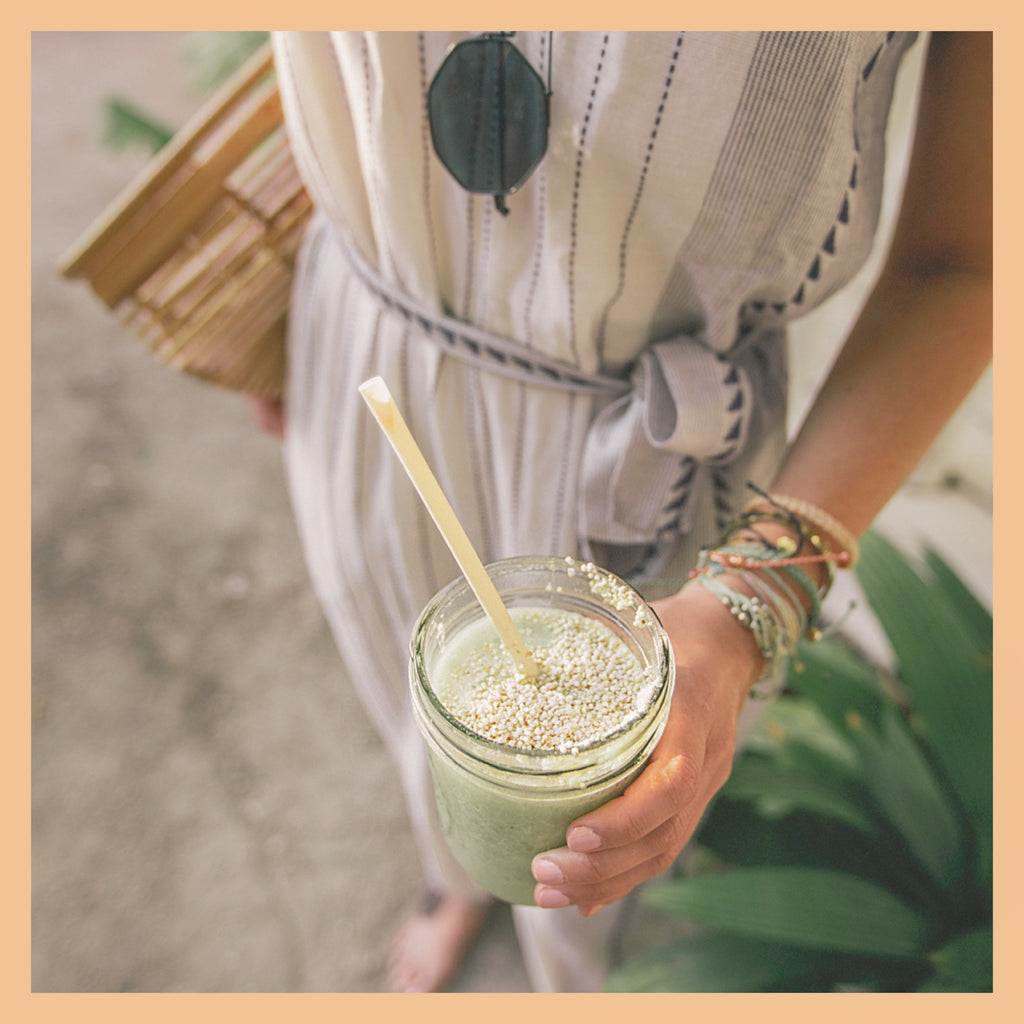 HOW TO: make a superfood breakfast in under 5 minutes
You'll need:
Have a little time and want to dress up your breakfast?
1/2 cup frozen mango 
1/2 ripe avocado
A handful of coconut shreds
Top with local bee pollen for an immune-boost!
To make:
Combine all ingredients and blend well.