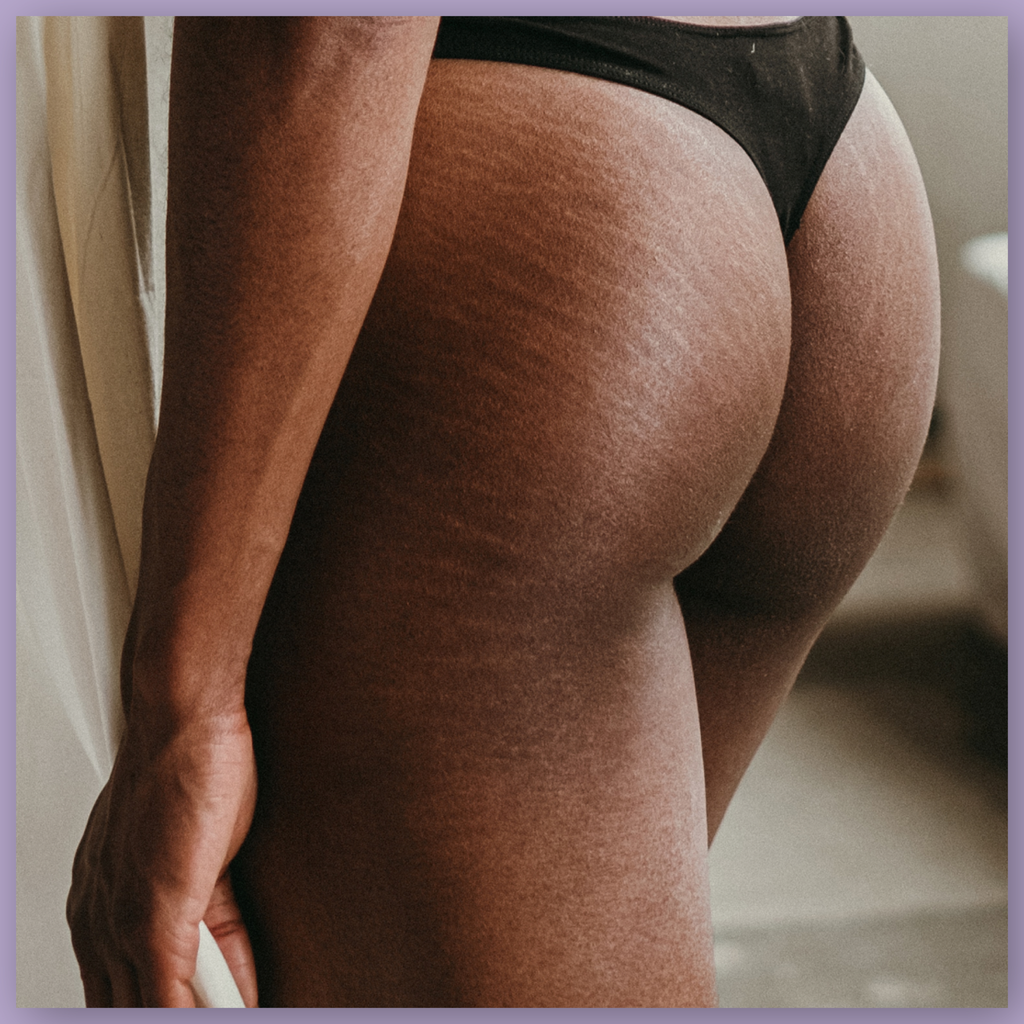 HOW TO: love your post baby body
Do you give your post birth body enough credit? 
From social media to magazines, most of us have been taught to focus on "bounce back" and pre-baby body status as the goal. Here at Wash with Water we want to talk more about loving our bodies exactly where they stand in our safe, empowering space.
OUR PLEDGE! That's why washies like to take time daily to give our body the attention it deserves.  
Close your eyes, take a deep breath and warm your Plant Body butter in your hands... 
Start with your face and take time to breathe in the natural, botanical essence slowly rubbing your temples.  
Move to your belly that deserves praise and acceptance.  
End by rubbing your feet with a generous amount of butter and thank your feet for holding you up even on the hardest of days.