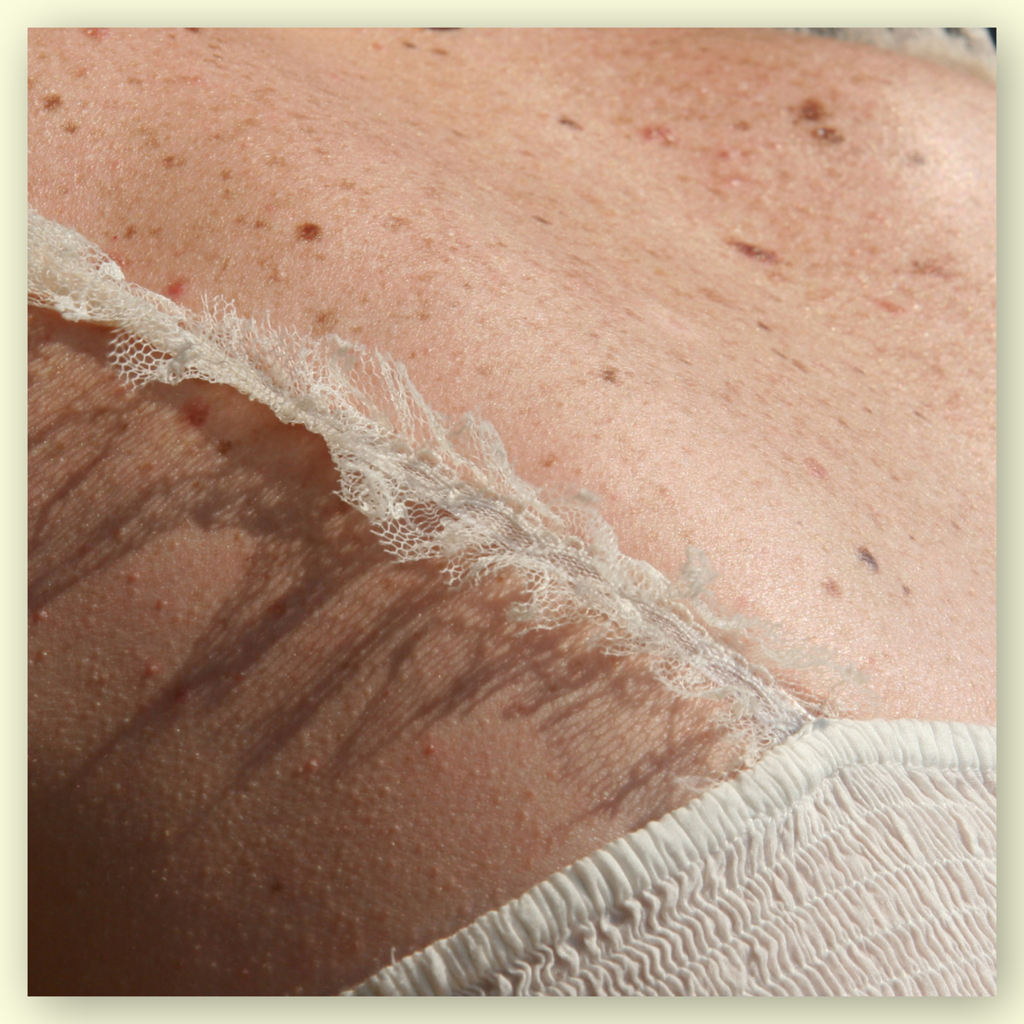 HOW TO: keep your freckles healthy this summer
Do you want to keep your freckles in the best shape this summer? Follow along for our washie skincare tips
#washiewellness
Keep sun and heat exposure to a minimum to avoid darker freckles and more patchy looking pigment cells
MOISTURIZE
Refresh your skin with enhanced hydration and antioxidant support. This whipped to perfection creamy moisturizer is the ultimate face and body butter for a healthy glow!
WEAR a HAT
The first key to maintaining your freckles (in a safe way) is to prevent the production of more—and it's not just sun that causes them. It's heat, too...this triggers melanin activity, resulting in darker freckles
REMEMBER DAILY SUNSCREEN
Being consistent about your SPF year-round is important for preventing lentigos (sun spots), but it's especially important in the summer
USE a GENTLE CLEANSER
Reset with the only bar your freckles will ever need!
Melt away the day, makeup, and environmental pollutants all while leaving skin hydrated and kissably soft