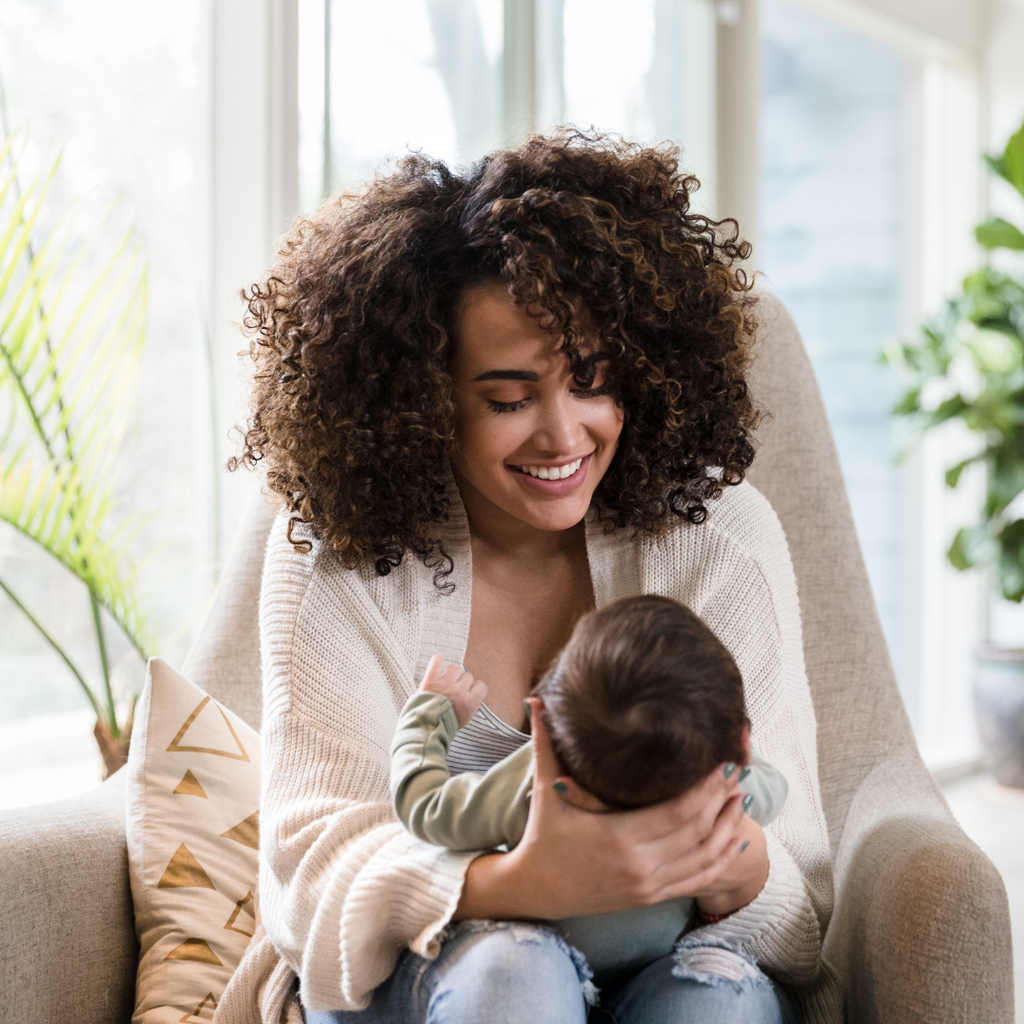 HOW TO help a new mom
The fourth trimester can feel like a blur for most new moms. As I look back at my three births there are definitely a few things that stand out that my loved ones did for me that truly made me feel extra special. 
Gift her sleep
Day or night all new moms need adequate rest to keep up with all of their new responsibilities. And since sleep is so hard to come by during those first weeks of parenthood—here are a few ways you can assist. 
Get a group together to gift a doula or sleep nurse. If you and mama or close and she trusts you, then offer to come over to hold baby so she can nap. If she is formula bottle feeding, you can even offer to do an overnight and assist her during the nighttime feeding.
Or you can purchase her some new cozy loungewear or pjs that will make her feel gorgeous even if she can't change her clothes for a day or two.
Gift a cleaning crew
Another great group gift is a cleaning crew to take this responsibility completely off her plate.
The fourth trimester should be a time of bonding with the new baby, and this is so much nicer to do when the sink isn't overflowing with dishes. Always get her permission and then hire a cleaning service to come over and get everything in  order for her.
Help her get out of the house
One of the best things my mom did was come over every day to get me out of the house and on a walk with the stroller. This can be challenging with a winter baby but fresh air is still equally important.
Offer to babysit as the postpartum period can be stressful for relationships, and it can be easy for new parents to feel disconnected. Many mamas' postpartum bodies still feel unfamiliar to them, especially if they are still sharing those bodies with the baby while breastfeeding. 
Make a meal
Dropping off a complete meal that requires no prep just a pop into the microwave or oven is the perfect treat for a mama.