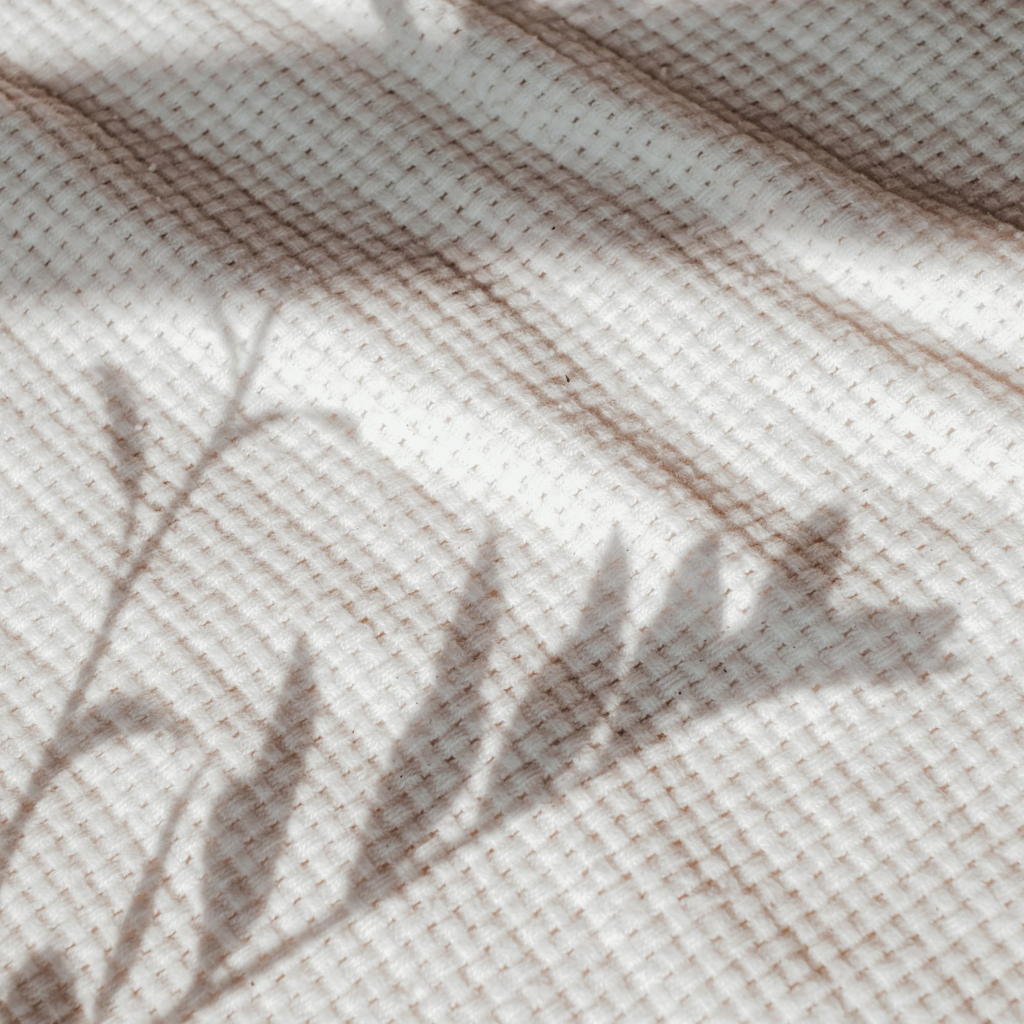 HOW TO: feng shui your nursery
As you prepare for your little one's arrival, many parents find themselves looking for inspiration for the baby's nursery.  Incorporating the principles of Feng Shui is a beautiful way to create a peaceful space.
Feng shui is a set of principles to help align one's living space with who they are and what they want. The practice has been around for thousands of years, but it's not stodgy or outdated. In fact, it's seen quite the Western resurgence in recent years, with thousands of trained feng shui consultants currently offering services across the country. 
Some basic Feng Shui principles to consider: 
Place

 

their crib,

 

changing table, and dresser

 

in a command position
Keep things clean and organized
Remove obstacles
Add plants
Be mindful of color choice
Color has significance as it relates to feng shui elements (earth, metal, water, wood, and fire). The five elements are found in nature and are used to bring in energy to create balance. So if there's an elemental energy that you require a bit more of, you can add specific color that relates to the specific elememt to your space with paint, accessories, or even clothing. 
Have fun and tag #washwithwaternursery with your little's special room!