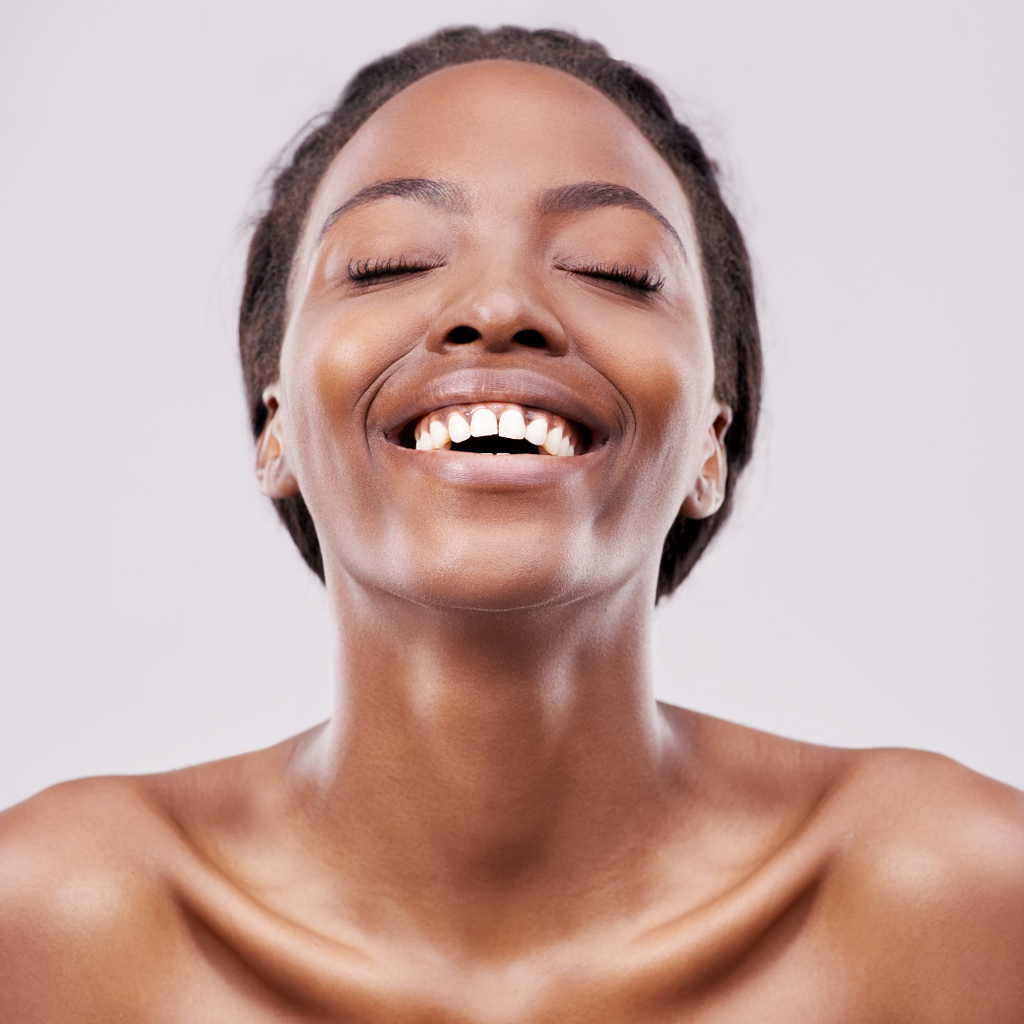 HOW TO feel healthier in your 40's
Hey Washies! Are you ready to feel your best and live a healthy life?
Well, today I want to share some tips on how to make healthier choices and take control of your health.
First, let's talk about nutrition. Did you know that by eating a balanced diet rich in fruits, vegetables, whole grains, and lean protein, you can fuel your body and improve your overall health? 
Someone who needs 2,000 calories a day should eat 2 cups of fruit and 2 1/2 cups of vegetables. One big piece of fruit is approximately one cup, but it takes two cups of leafy greens to make a cup of vegetables.
Next, let's talk about exercise. Did you know that by incorporating physical activity into your daily routine, you can boost energy levels, improve mood, and strengthen your body? 
Doctors recommend at least 30 minutes of physical activity every day. It doesn't take much to get your body going, and small things do add up. Try a fitness app for motivation — some even offer credit for housework that gets your heart rate up, so all that gardening, vacuuming or yard work counts, too.
And finally, let's talk about self-care. Did you know that by taking time for yourself, practicing mindfulness, and getting enough sleep, you can reduce stress and improve your overall well-being?
So, are you ready to join the movement of women who are taking their health and wellness into their own hands? Don't forget to follow me on Instagram and TikTok for more videos on healthy living tips and inspiration.
#HealthyLiving #NutritionTips #ExerciseMotivation #SelfCare #WellnessWarriors