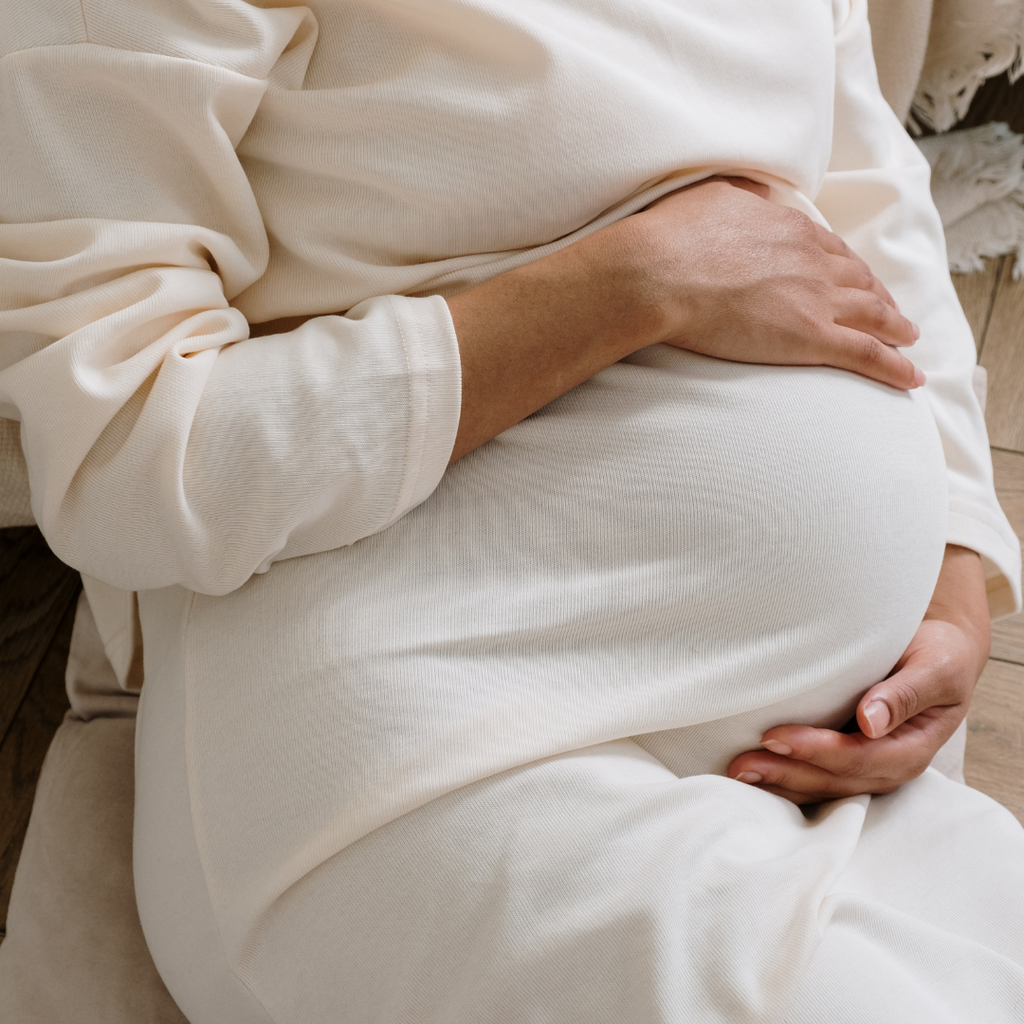 HOW TO enjoy your 3rd trimester
How should I prepare during the third trimester of pregnancy?
Common physical symptoms during the third trimester
As you close in on giving birth, your body is gearing up for the finish line- labor and delivery. That can look (and feel) like some major and occasionally uncomfortable changes. Your clinician will prepare you for what to expect and set expectations during your upcoming appointments.
What to know about Group B Strep
Between weeks 35 and 37 of pregnancy, your health care provider will likely perform a Group B Strep (GBS) test by swapping your vagina and rectum. GBS is a commonly found bacteria that is harmless to you, but can be serious for a baby if it is passed to them during delivery. The good news is that this hazard can be effectively avoided with antibiotics during labor. 
What to know about intimacy and sex
As your body changes through pregnancy, there can be some new questions and concerns about intimacy. Although every person and every couple's experiences will vary during pregnancy, this can be a very sensuous time. Talk with your partner about what you like and dislike at this time and consult your clinician if you have any concerns. Many women can enjoy sexual pleasure up until their due date.
What is coming next
As you look turn the corner to the end of your pregnancy journey, it's time to start thinking about your birth plan. This might be a great time to hire a doula to ensure your experience aligns with your wishes. It is also important to keep in mind labor and delivery can be unpredictable so reach out to friends and loved ones who have recently given birth to share experiences and get ideas for your own preferences.