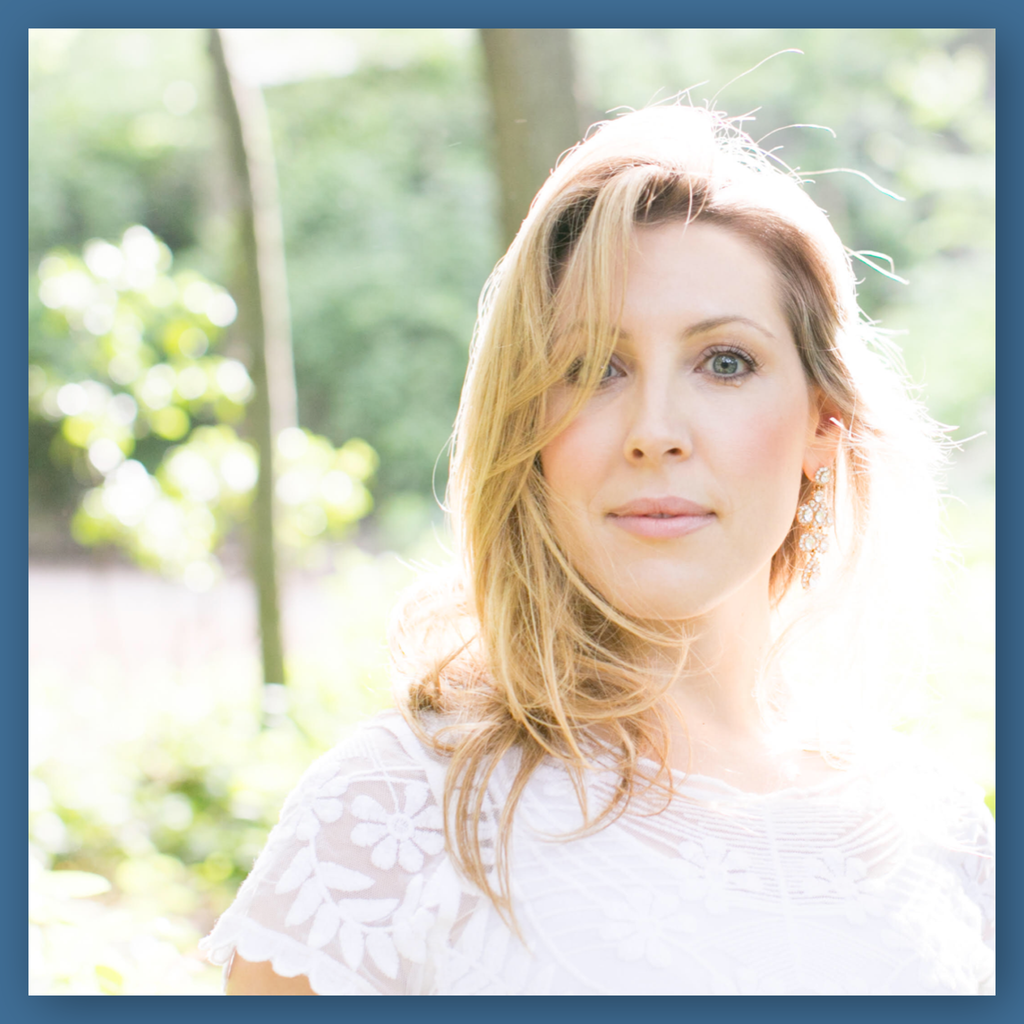 HOW TO: ditch the burnout and mom guilt
Celebrating dynamic women and exploring conversations that play a large role in our daily lives is what inspires me to host #WASHIEWOMAN Wednesdays on our Instagram Live platform. This week, Mae-Lily Wellness joins us to discuss techniques to live your fullest self while avoiding unnecessary burnout and mom guilt.
ABOUT:
Mae-Lily, a certified Wellness Coach helps busy working moms prioritize their wellness, without guilt or burnout, so that they can better enjoy their full and vibrant lives.
How would you describe the vibe of @maelilywellness? Mae-Lily Wellness is totally mom-centric; I'm laser focused on helping busy moms prioritize their wellness and wellbeing.  I want every busy mama to feel seen for everything she does and know that her needs, health, happiness, and dreams are equally as important as those of her family.
"Say goodbye to burnout and mom guilt."

My intention is to be inspirational and solution-oriented.  I talk A LOT about simplicity because I want to remove barriers for my clients and followers.  Wellness is simple at its core, and like many things, we can easily complicate it and create blocks for ourselves.  I want to remove those blocks for the busy mamas out there!

What do you see as the main sources of mom guilt? (self imposed, social media, family) 

I believe that mom guilt is self-imposed, like all guilt ultimately is.  That being said, it's

 

highly

 

influenced by social media, friends, family, marketing, really anything that's shaped our ideas of ideal motherhood.  I think it's great for everyone to self-examine why they'd potentially feel guilty for taking some time for themselves.  Just stopping to ask the question can be transformational!

What is burnout and how does someone know if that is affecting them?

While there is a clinical definition (I'm not a mental health professional), how I've seen it show up in myself and my busy mom clients is the feeling of being depleted and overwhelmed on a regular basis.  This is from nonstop giving and doing, without pausing to take care of their physical, emotional and/or spiritual needs.  Moms are human too:)  The 'you can't pour from an empty cup' analogy is spot on.

"Prioritize yourself and thrive!"

And I personally feel there is a new nuanced layer adding to burnout - constantly being on our devices.  Being on our phones has replaced some of the more healing downtime rituals we used to do without as much effort.  Our nervous systems desperately need breaks!

Example:  scrolling the 'gram or news app on your phone instead of just reading a book for pleasure while your child naps. 

Show us a Pinterest image that best describes you! This is so tough, oh my goodness!  Water, always water.  And gold, always gold:)

Best under the radar tool, app, habit that maintains your sanity as a mom boss?

Mindful breathing is highly underrated - it's free and simple!  You don't need to be a trained meditator to appreciate clearing your mind for a minute of breathing.  I often do a few mindful breaths for quick refresh before clients, and to reduce stress throughout my day (did I mention I have 2 toddlers?).

I need to move my body every single day!  Some days it's just a few minutes of stretching, other days it's a proper cycling/Pilates workout.

 

I must say, the Peloton app is amazing! Definitely not under the radar, but the classes on the app itself are top-notch, even if you don't have their bike or treadmill. Their app has yoga, stretching, Pilates, meditation, plus all of the intense workouts you'd expect - amazing bang for your buck!  I do their Pilates and quick arm workouts all of the time - even the 10 min workouts do the trick!! 

What is an under the radar wellness brand or item that you wish more parents could get their hands on? 

Not an item, but a practice; I think any form of meditation is a game changer for a busy parent!  It's not revolutionary or necessarily sexy, yet the results are just so good.  And I believe consistency is what matters most, not length of session.  Even 3 mins. a few days a week will reduce stress and create some calm.  Meditation literally carried me through 2020 - my boys were 2.5 years old and 6 months old when we began lockdown. Enough said.

Ideal date night looks like...

Pre-Covid date night would be in NYC with my husband; we recently moved to the suburbs and miss it so much!  Ideally we'd have outdoor cocktails and dinner to people-watch and enjoy all of the NYC vibes.

Our current-Covid date night is...netflix and chill with Thai food, after the boys are asleep.  Keeping it real:) 

A few of your favorite items in your home that you picked up for your own self care?

I started using a gua sha stone and jade roller when I was pregnant with my youngest 2 years ago.  Just the extra minute or two of self-care in the morning feels decadent and special.  Gua sha is also amazing for releasing stress-related jaw tension, which I tend to suffer from.  My whole face feels like it 'went to the gym' after I use them. 

I can't live without my silk eye mask from Lunya, it's been a game changer for helping me fall back asleep if one of our kiddos wakes us up at night.  It's so soft and really blocks out all of the light in my room.

Favorite way to spend a day off? 

Lots of play!  For me that is movement, ideally Pilates, & meditation in the morning.  Followed by outside play time with my boys and husband.  Lunch with a girlfriend (including a glass of good wine) would be heavenly, when it's safer to get together.  From there, more play time and cooking with my family

What's on your bedside table? 

It's all pretty on-brand! 

Next to the baby monitor I have: 'Untamed' by Glennon Doyle (it's a permanent fixture, I love re-reading it); 'Book of Awakening' by Mark Nepo; 'The Source' by Tara Swart (neuroscience and manifestation); 'I Will Teach You To Be Rich, by Ramit Sethi (finances are part of your overall wellness); and 'Eleanor Oliphant is Completely Fine', by Gail Honeyman (I rediscovered my love for fun fiction in 2020).

Three pearls of wisdom for parents transitioning to a making their wellness a top priority?

Start simple yet specific

 

- even if your long term goals feel major.  Example:  If you want to overhaul your diet and eat cleaner, start with the simple and specific goal of picking 3 new plant-based recipes to cook this week.  

 

Anchor your new practice

 

to something else that is already a seamless habit in your day; research has shown this is a great way to begin integrating a new healthy habit. Example:  stretching in the a.m. for the 3 mins it takes to brew your coffee; set a mindful intention for your day while you brush your teeth each a.m.

 

Release your ideas of perfection especially when starting something new.  We would never force our children to live up to unrealistic expectations, so please show yourself some grace.

What can we look forward to with your coaching for 2021? (Goals? New hobbies? Intentions?) 

What a fun question!  I'm thinking of new and creative ways to automate my guidance for my clients.  I love the idea of making myself more accessible to my clients when they need me the most - stay tuned!

And lastly, I think we're all craving some real fun and freedom in 2021!  That's a personal intention of mine, and I'm sure it's going to find its way into my work:)