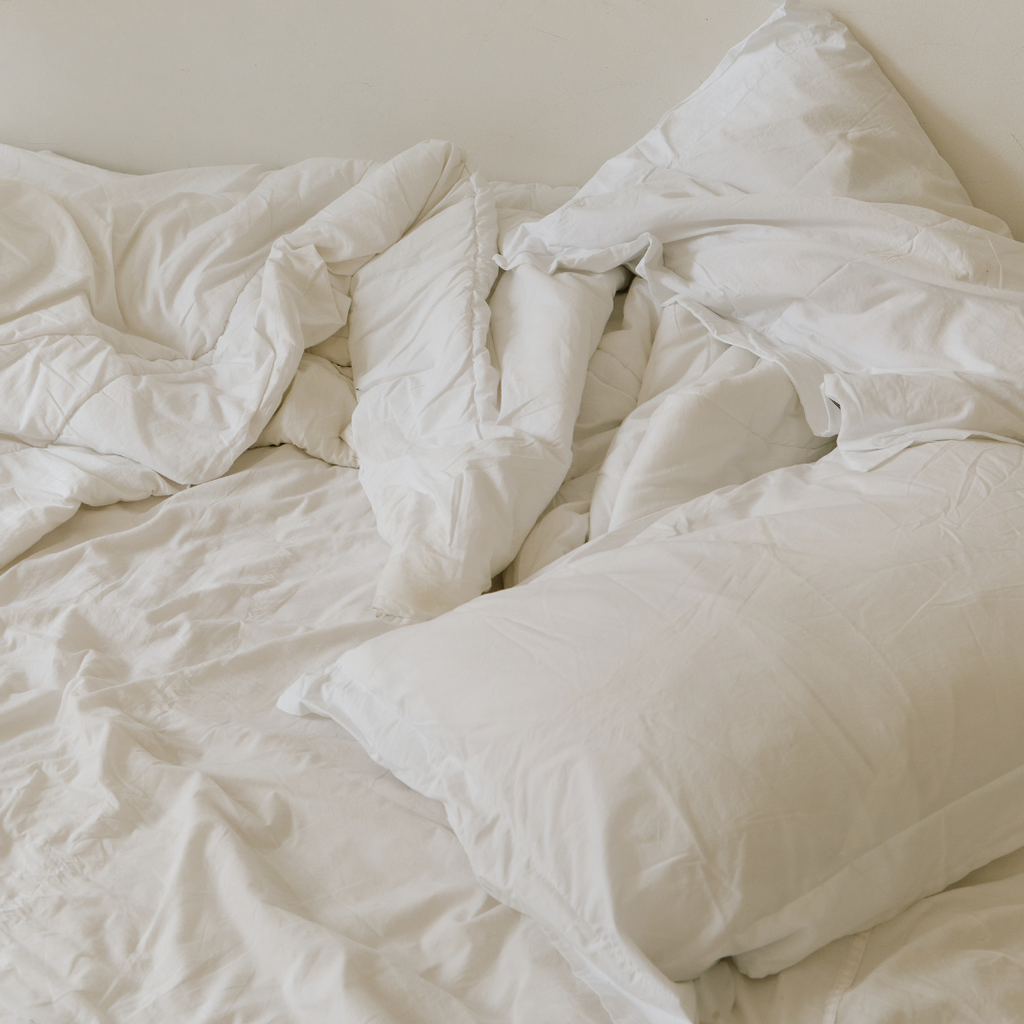 HOW TO create a healthy daily routine
Maintaining a healthy daily routine is crucial for leading a happy and fulfilling life. It not only boosts physical health but also contributes to emotional and mental well-being. In this blog post, we'll dive into the importance of keeping a healthy daily routine and how it can positively impact your life.
Helps to Establish a Sense of Control Having a routine helps us to establish a sense of control over our lives. It allows us to prioritize tasks and set goals for the day, which can contribute to a sense of accomplishment and self-esteem. When we have a routine, we know what to expect, which can reduce stress and anxiety.
Improves Sleep Quality Following a regular routine can improve the quality of your sleep. Going to bed and waking up at the same time each day can regulate your body's internal clock, making it easier to fall asleep at night and wake up in the morning. This consistency can also improve the quality of your sleep, making you feel more rested and energized throughout the day.
Boosts Physical Health A healthy daily routine can have a significant impact on your physical health. Regular exercise, a balanced diet, and proper sleep are essential components of a healthy routine. Exercise improves cardiovascular health, strengthens muscles and bones, and reduces the risk of chronic diseases. Eating a balanced diet provides the nutrients and energy needed to sustain physical activity and maintain overall health. Proper sleep is essential for repairing and restoring the body.
Improves Mental Health Following a healthy routine can also have a positive impact on your mental health. Establishing a routine that includes time for relaxation, socialization, and self-care can help reduce stress and promote mental well-being. Taking care of yourself emotionally and mentally can improve your mood, increase productivity, and boost self-esteem.
Increases Productivity Having a daily routine can increase productivity and efficiency. When you have a set schedule, you can prioritize tasks and avoid procrastination. By following a routine, you can establish a healthy work-life balance, reducing stress and burnout.