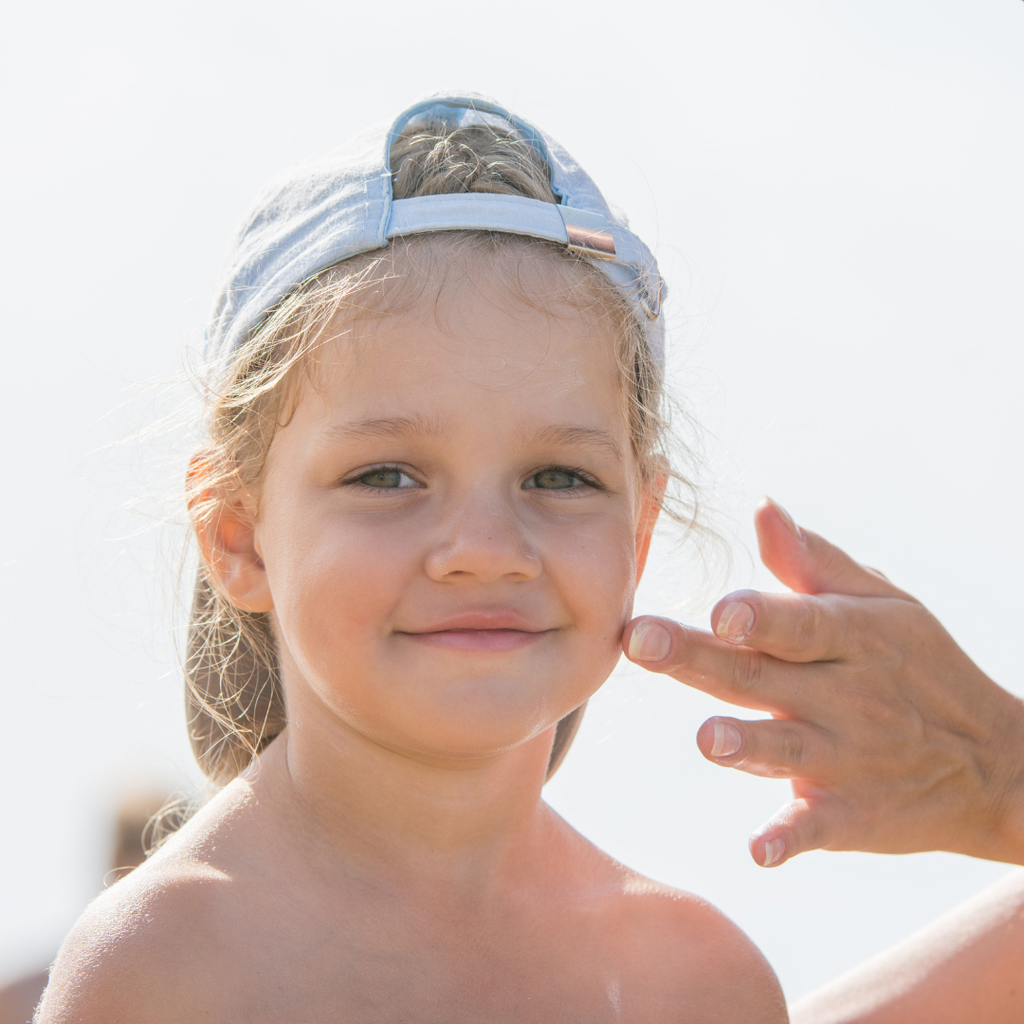 HOW TO choose the right sunscreen
Choosing the right sunscreen can be a daunting task, but it doesn't have to be. Here are some tips to help you choose the right sunscreen for your skin:
Look for Broad-Spectrum Protection: Broad-spectrum sunscreens protect against both UVA and UVB rays. Look for a sunscreen with an SPF of at least 30 and broad-spectrum protection.

Consider Your Skin Type: If you have oily or acne-prone skin, look for a lightweight, oil-free sunscreen. If you have dry or sensitive skin, look for a moisturizing sunscreen.

Check the Ingredients: Avoid sunscreens that contain oxybenzone, which can be harmful to coral reefs. Look for sunscreens that contain zinc oxide or titanium dioxide, which are reef-safe.

Choose a Convenient Format: Sunscreens come in many formats, including lotions, sprays, and sticks. Choose a format that is convenient for you and easy to apply.
Sunscreen protection is an essential aspect of skincare that can help prevent sunburn, skin cancer, and premature aging. When choosing a sunscreen, look for broad-spectrum protection, consider your skin type, check the ingredients, and choose a convenient format. By taking these steps, you can protect your skin and enjoy the benefits of being in the sun without the harmful side effects.