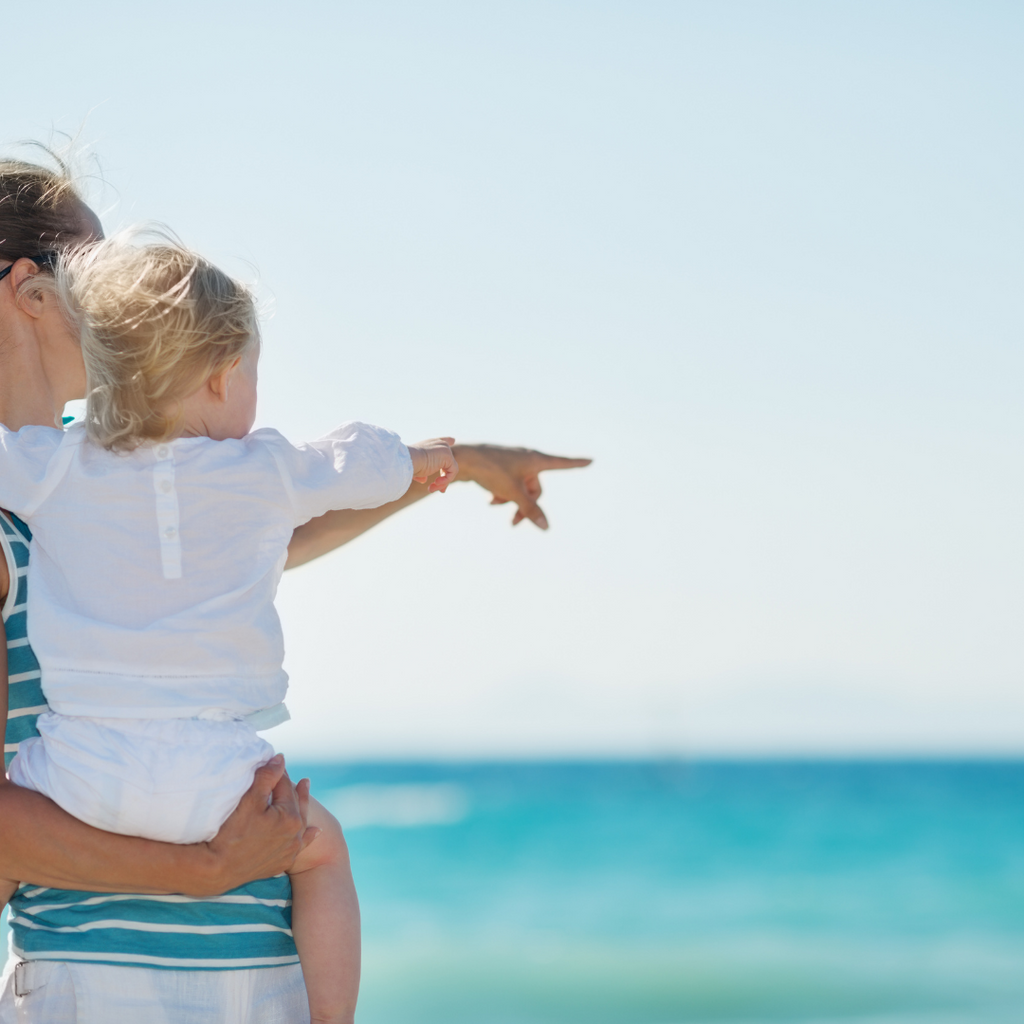 HOW TO apply sunscreen
Since founding Wash with Water, I knew my biggest accomplishment would be creating a sun care line that protected both body and planet. After testing what feels like a million different sunscreens here are some of my key takeaways:
I frequently got burned with spray sunscreens. Personally I find it so challenging to ensure the sunscreen properly gets applied everywhere with a spray. The convenience for me just wasn't worth the inevitable burns. 
Many of the chemical sunscreens caused me to break out. These chemicals seemed to really trigger outbreaks on my skin, Avobenzone,, Octisalate , Octocrylene, Oxybenzone Octinoxate 
 Water resistant protection and SPF 30 is a sweet spot for the perfect sun protection all day! 
When I started Wash with Water almost a decade ago, I knew the SUN category would be the ultimate victory to enter. Creating a truly healthy and safe sunscreen has been no easy feat but certainly a rewarding experience now that we have crossed the finish line...the amount of clinical trials, testing, and perfecting the silkiest formulation has been the Mt. Everest of my career! Introducing the most innovative broad spectrum sunscreen...The MOTHER of all sunscreens SUN HERO is here!

☀️ Apply liberally and evenly daily to face and body at least 15 minutes before sun exposure. Reapply after 80 minutes of swimming or sweating, immediately after towel drying and at least every 2 hours.



Enjoy washies! xx, Stephanie mama & founder
Enjoy washies! xx, Stephanie mama & founder