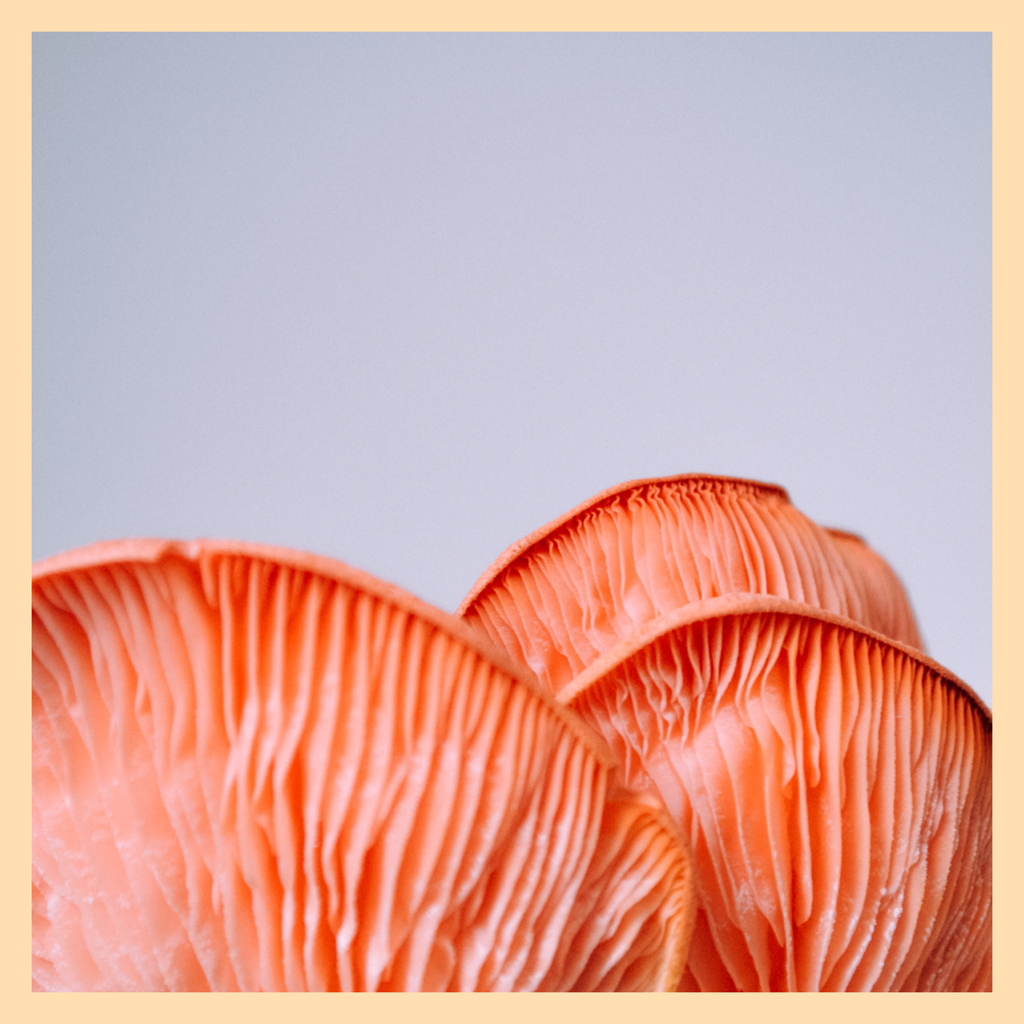 HOW TO: add adaptogens to your daily diet
Adaptogens have been making their way around the health, wellness, and beauty space for quite some time now. But what exactly are they and should you be including them in your daily diet?
Adaptogens are a select group of herbs (and some mushrooms) that many believe support the body's natural ability to deal with stress. They are called adaptogens because of their unique ability to "adapt" their function according to the specific needs of the body. This may be physical, chemical or biological needs. They have been compared to a thermostat, moderating the body's stress response like a thermostat controls temperature. As you may have noticed on your last trip to the grocery store, they can be found in a growing list of drinks, teas, tinctures and powders. 
Ginseng is one of the most well-known adaptogenic herbs. It is said to increase energy, improve cognitive function, act as an anti-inflammatory, help with erectile dysfunction, prevent flu and lower blood sugar. Another well-known adaptogen, Rhodiola Rosea, is said to enhance mental performance and physical stamina. Others, like reishi, ashwagandha and holy basil soothe stressed adrenals. Astragalus has immune-boosting qualities.Schizandra is used to resist infections, increase skin health, and combat insomnia, coughing, and thirst.
David Winston is a clinical herbalist and ethnobotanist with nearly fifty years of training in Chinese, Native American, and Western herbal traditions. (His 2007 book with co-author Steven Maimes, Adaptogens: Herbs for Strength, Stamina, and Stress Relief, is an excellent beginner's guide.)  He notes that it is important to remember that adaptogens are not replacements for a healthy lifestyle. Adequate and good quality sleep, a healthy diet, exercise, stress reduction techniques, and healthy lifestyle choices are foundational. Taking adaptogens can help you function better if you have short-term situations when you are not getting enough sleep, or your diet is not what is should be. Using them long-term and continuing to live an unhealthy life just delays the inevitable crash. 
While many doctors believe adaptogens are safe, and the studies that have been published don't suggest that they pose serious risks,  we don't have clear evidence yet that adaptogens actually improve well-being or cure ailments, and the mechanics of the body's stress response system are still somewhat of a mystery. So enter with caution and always check with your personal care provider for his or her clinical expertise.
These statements have not been evaluated by the Food and Drug Administration. The products on this site are not intended to diagnose, treat, cure, or prevent any disease.