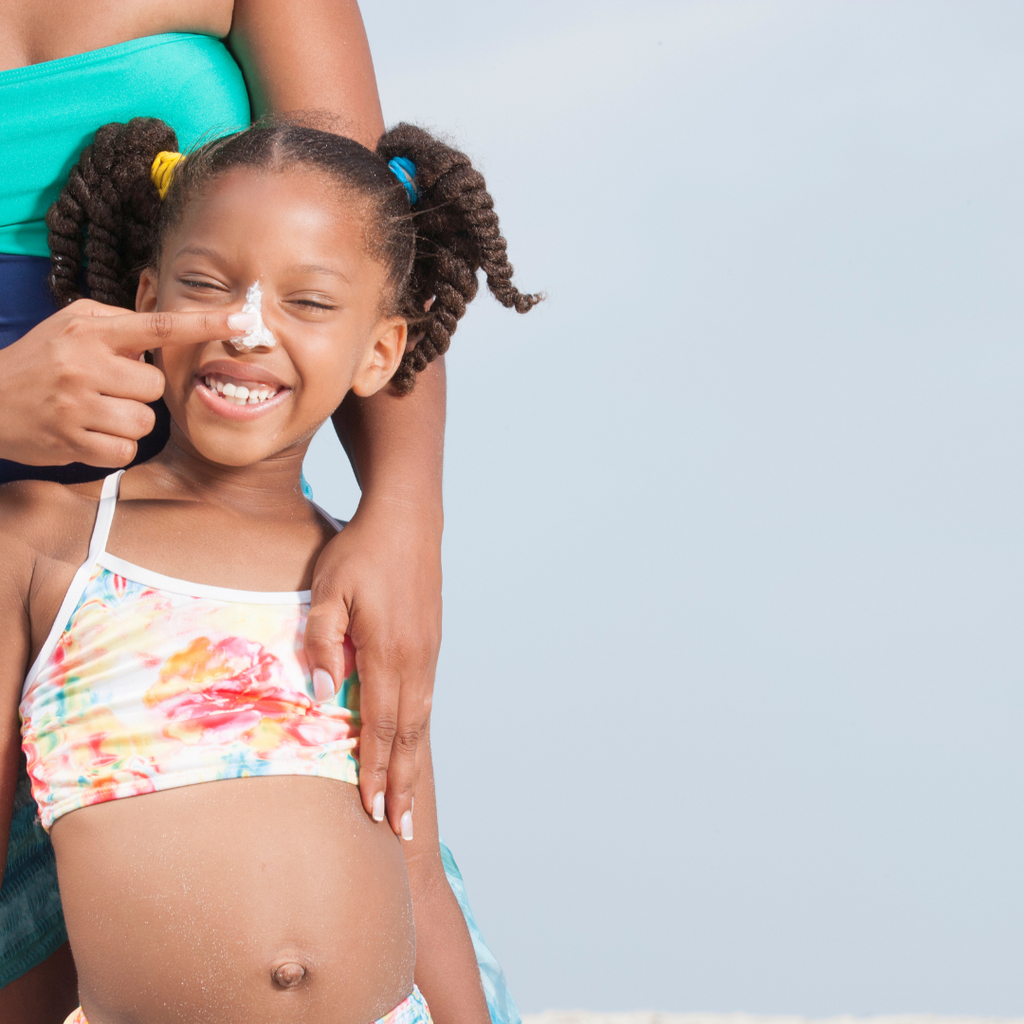 Benefits of Sunscreen Protection
Using sunscreen protection has several benefits, including:
Preventing Sunburn: Sunburn is a common side effect of exposure to UVB rays. Sunscreen can help prevent sunburn by blocking UVB rays from reaching your skin.

Reducing the Risk of Skin Cancer: UV rays are a known risk factor for skin cancer. By using FDA approved sunscreen, you can reduce your risk of developing skin cancer.

Preventing Premature Aging: UVA rays can cause premature aging, including wrinkles, age spots, and sagging skin. Sunscreen can help prevent premature aging by blocking UVA rays from reaching your skin.

Protecting Sensitive Skin: If you have sensitive skin, exposure to UV rays can cause irritation and inflammation. Sunscreen can help protect your skin and prevent these side effects.