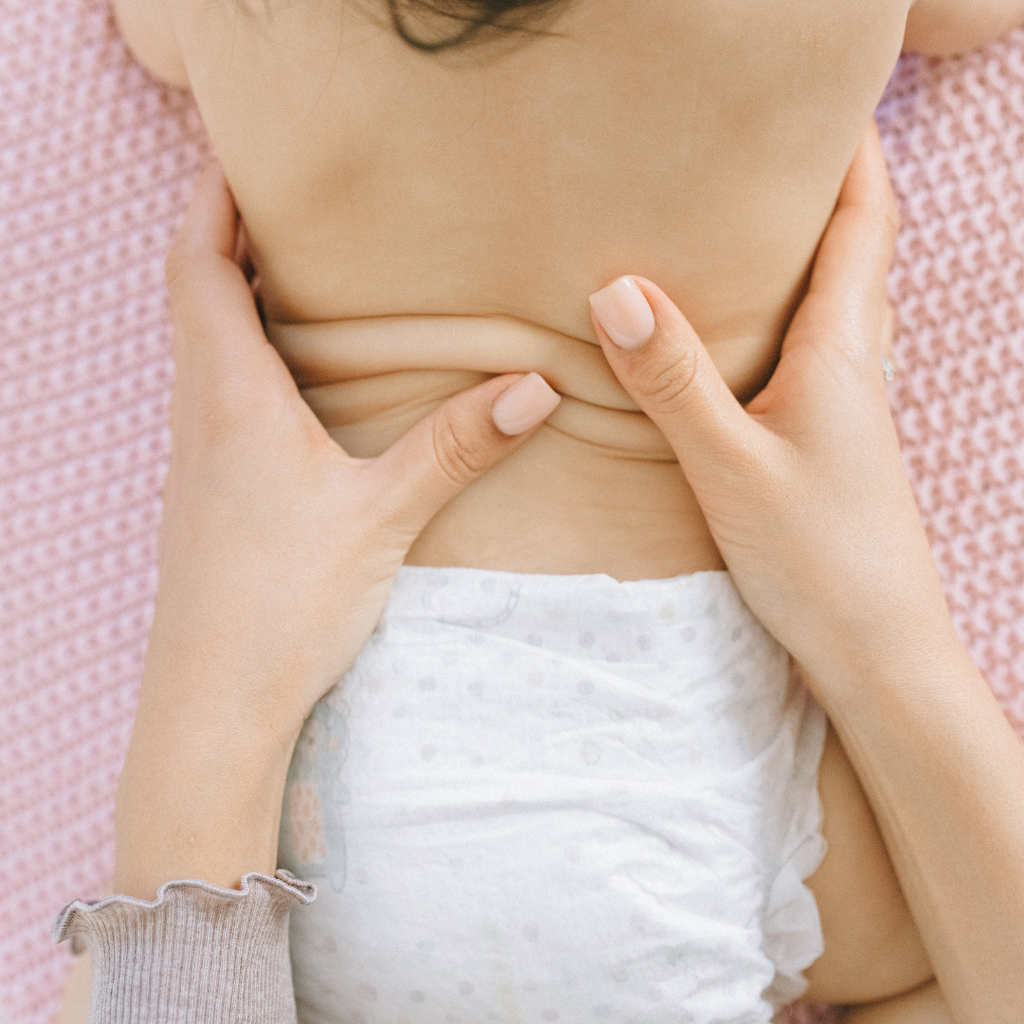 Baby Massage: How and Why You Should Do It
How to Do a Baby Massage
A wonderful activity to help you bond with your new little one is baby massage. This can be a relaxing moment for both of you and can be enjoyed from the comfort of your home.
1. Set the mood
Dim the lights, shut off your phone, turn on some soft music if you'd like, and make sure the room is warm. What's considered warm? About 75 degrees F.
2. Place baby on a safe surface
Choose a comfortable, but flat surface. This may be a floor, your bed (don't leave baby unattended!), or baby's changing table.
3. Undress baby
You can ditch the diaper if you want. A little air time will even be beneficial for baby's bum if she has a diaper rash or skin rash. Just be sure to slide a towel or two under baby if they are diaper-free. The pre-fold inserts for cloth diapers work well in this situation.
4. Gentle touch
Now is not the time for tickling. You want a calm, peaceful mood. For small infants, use soft, gentle strokes. For toddlers, you can use more firm "massage" strokes. Think of a massage stroke as smoothing your baby's skin, rather than rubbing it.
Little washie parts to focus on
Massage baby's feet using soft, gentle strokes.

Massage baby's legs, working the shins and the thighs.
For baby's stomach, gently massage in a clockwise direction (the same way as baby's digestive system moves).
Flip baby over and massage his/her back.