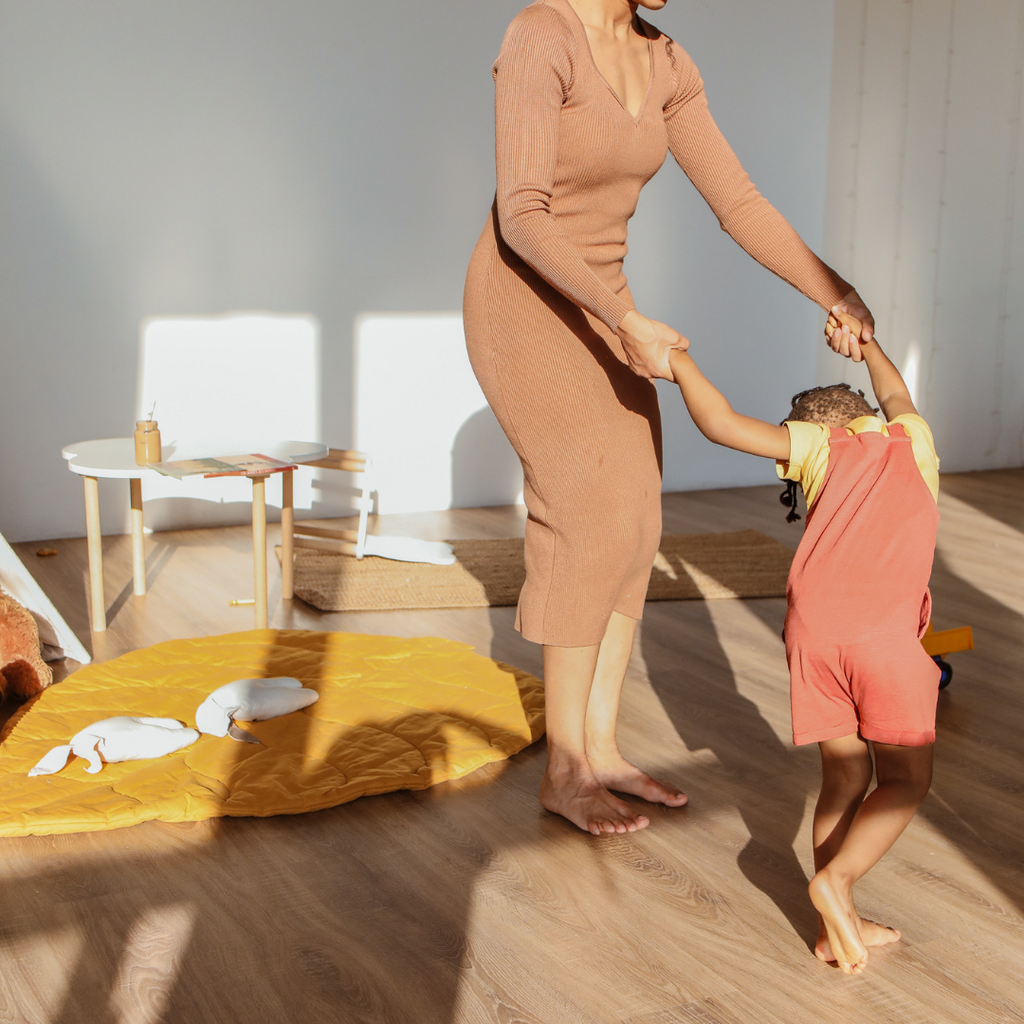 AT HOME rainy day activities
Karaoke Night
Music and laughter are the best way to enjoy some time indoors. Search for songs together that you can sing as a family. Your interactive performances will help you build beautiful memories that you will cherish for years to come. 
Make Homemade Greeting Cards
This is one of my favorite activities to do with the kids! Personalized greeting cards are a great way to express your love to your friends and relatives that you have been thinking about them. And what's better than bringing your entire family together when crafting a card for your loved ones? The supplies that you need for creating a card are easily available at an arts and crafts shop. Take a trip to a nearby shop and choose the products that you think will be perfect for your cards.
Create a memory scrapbook
Scrapbooking photos, artwork, and special momentos are a way of special way of capturing personal and family memories. Creating a scrapbook as a family activity is a good way to help children learn about their family members. With family photos of everyone from their great grandparents to their third cousin, a scrapbook can be used to preserve every small detail of a family.
Have an Indoor Picnic
You want to enjoy a small picnic with your family, but neither the weather nor your daily schedule is allowing you to go out and enjoy a nearby park. How about having a picnic indoors? Instead of having smores, you can have ice cream sandwiches made in your very own kitchen. The best part is that you don't have to wait for a long weekend for this picnic, as you can have it at any time you want.