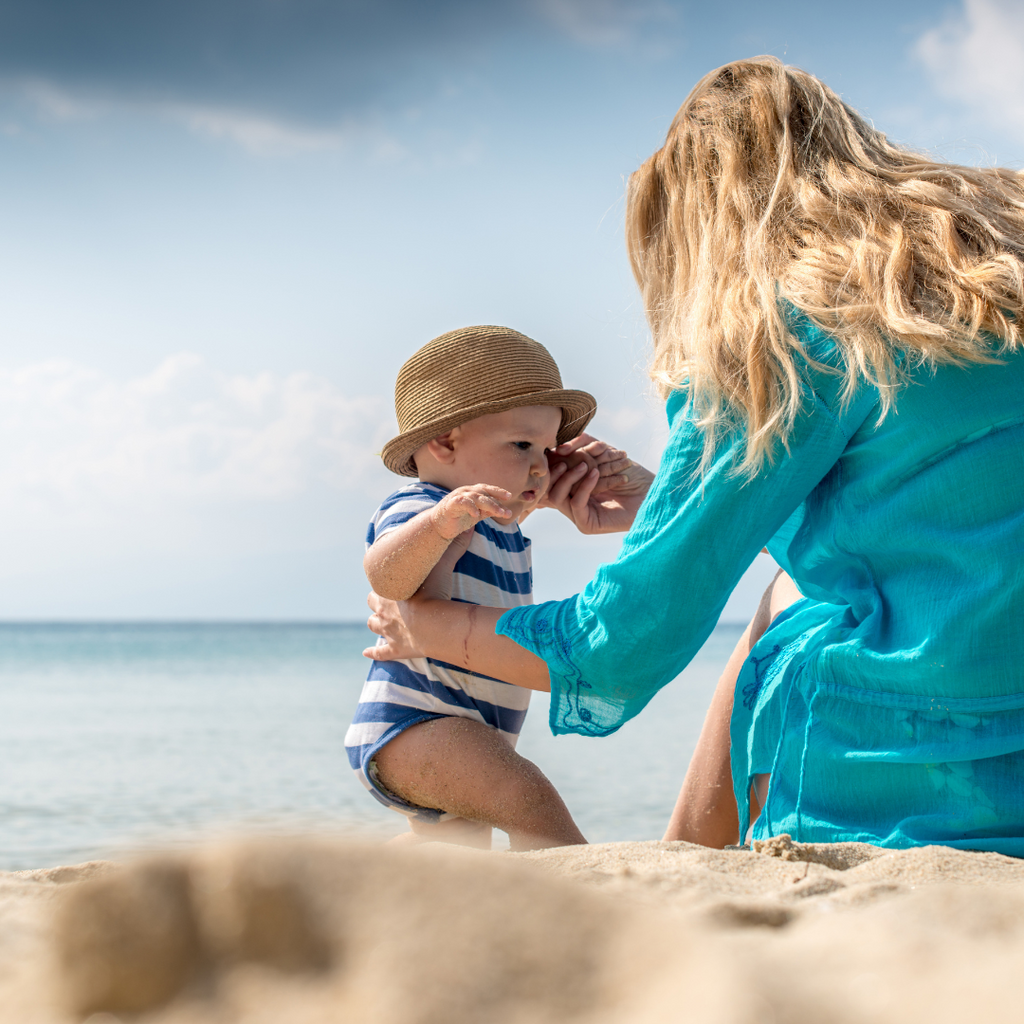 A Greener Planet : A Guide for Parents
Hey washies! Today, I want to talk about something that's important to all of us - saving the planet for our kids.
As mothers, we have the power to make a difference in the world and create a better future for our children. And the good news is, it doesn't have to be hard or complicated.
Let's start by making small changes in our daily routines. Did you know that by using reusable water bottles and coffee cups, we can reduce the amount of single-use plastics that end up in landfills?
Another way to make an impact is by reducing energy usage. Did you know that by turning off lights and unplugging electronics when they're not in use, we can save energy and reduce our carbon footprint?
And let's not forget about water conservation. Did you know that by fixing leaks, taking shorter showers, and using drought-resistant plants in our gardens, we can reduce our water usage and conserve this precious resource?
So, are you ready to join the motherhood movement for a better planet? And don't forget to follow me on TikTok and Instagram for more tips on how to live sustainably and create a brighter future for our kids.
#MotherhoodMovement #SustainableLiving #GoingGreen #ReduceWaste #ConserveResources