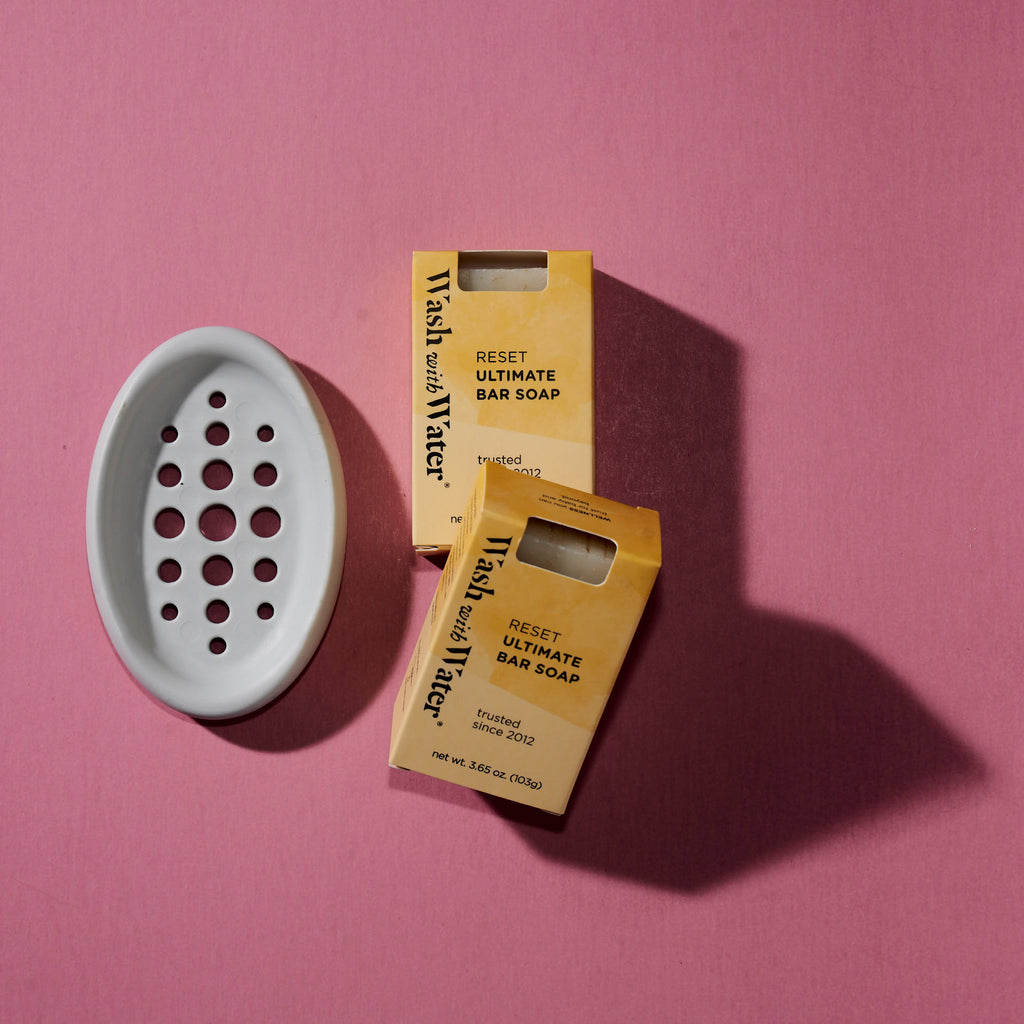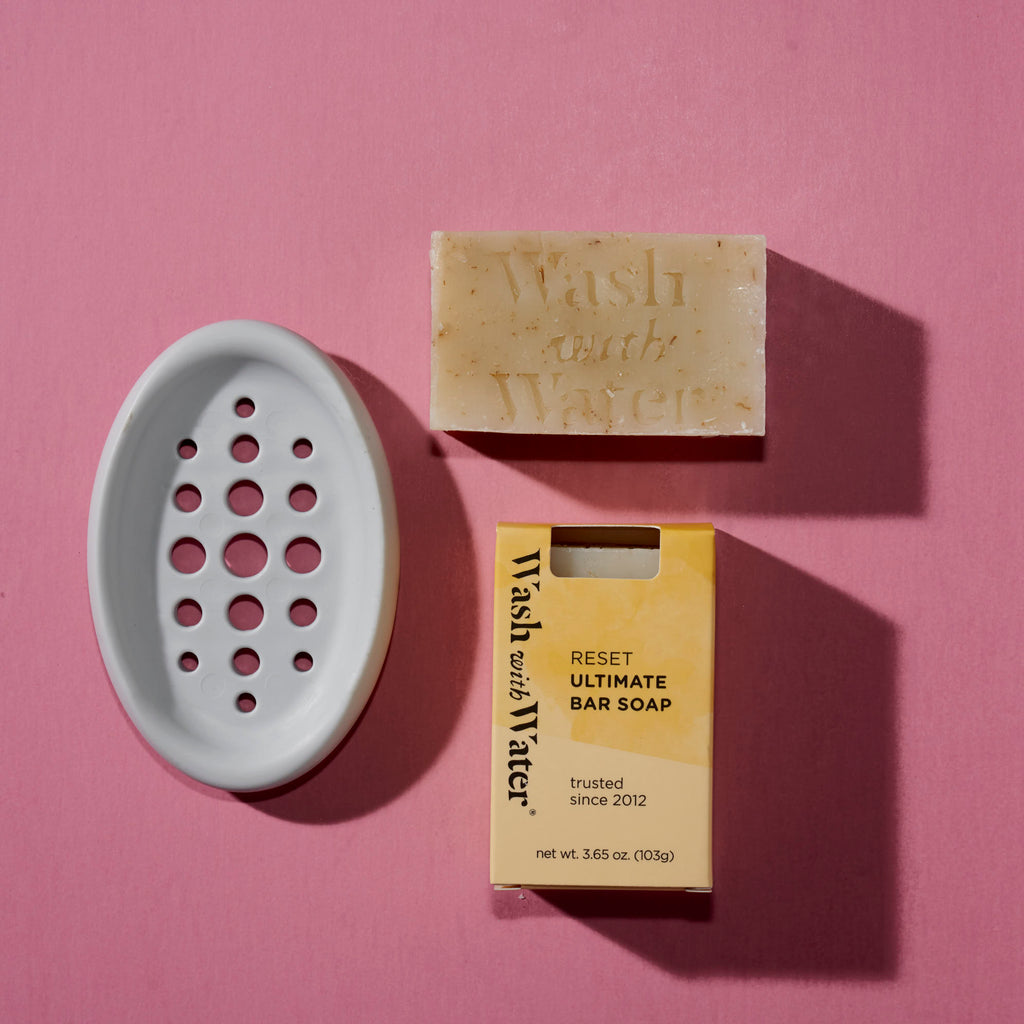 Description
Climate Neutral Certified

Perfect for Sharing

Trusted by families since 2012

Self Draining Dish

Small Batch Crafted

Leaping Bunny Certified

Packaging made with environmentally friendly standards. Please repurpose or recycle.
Client Reviews
Customer Reviews
06/14/2021
Anonymous

United States
Delightful
This is my second bottle of the Mama lemon tincture and I recommend it to all my friends that have trouble staying asleep. It has a great taste and helps me sleep on nights when I have trouble winding down for bed or more anxiety/high emotions. It's a staple when I'm away from the comfort of my bed and ensures I get solid sleep if traveling. .50 ml does the trick for me!
06/12/2021
Nicole C.

United States
Sleeping better than ever
I have enjoyed many of your organic products but this one takes the cake! I've had trouble getting to sleep most of my life and have tried every natural remedy out there. One dropper of this delightfully lite tincture under my tongue and I was relaxed and off to sleep within 30 minutes! I still can't believe I've found something so natural that works! Just the perfect, slight hint of lemon essance! You've created magic and I can't thank you enough! In fact, it was doctor recommended!
05/12/2021
Anonymous

United States
Relaxing- yes please
This is an amazing way to end the day.
02/25/2021
Natasha

United States
Love it so far!
I started taking this CBD about a week ago. I started off with 1/4 ml then after 3 nights went up to a full 1 ml dropper. So far I've noticed that I'm sleeping through the night and staying asleep. I've also noticed that I have more energy during the day and my anxiety and depression is getting better. It's only been a week so far and I'm already seeing results. I plan to continue taking this and have been recommending to my friends and family!
02/19/2021
nicole

United States
Feeling amazing!
This product is fantastic! I was having difficulty sleeping through the night and was beginning to notice I was developing a depressed mood prior to starting the CBD oil. After about a week, I had a significant improvement in my mood and was able to sleep through the night. I now have so much more energy and no longer need my midday nap. The flavor is also great!