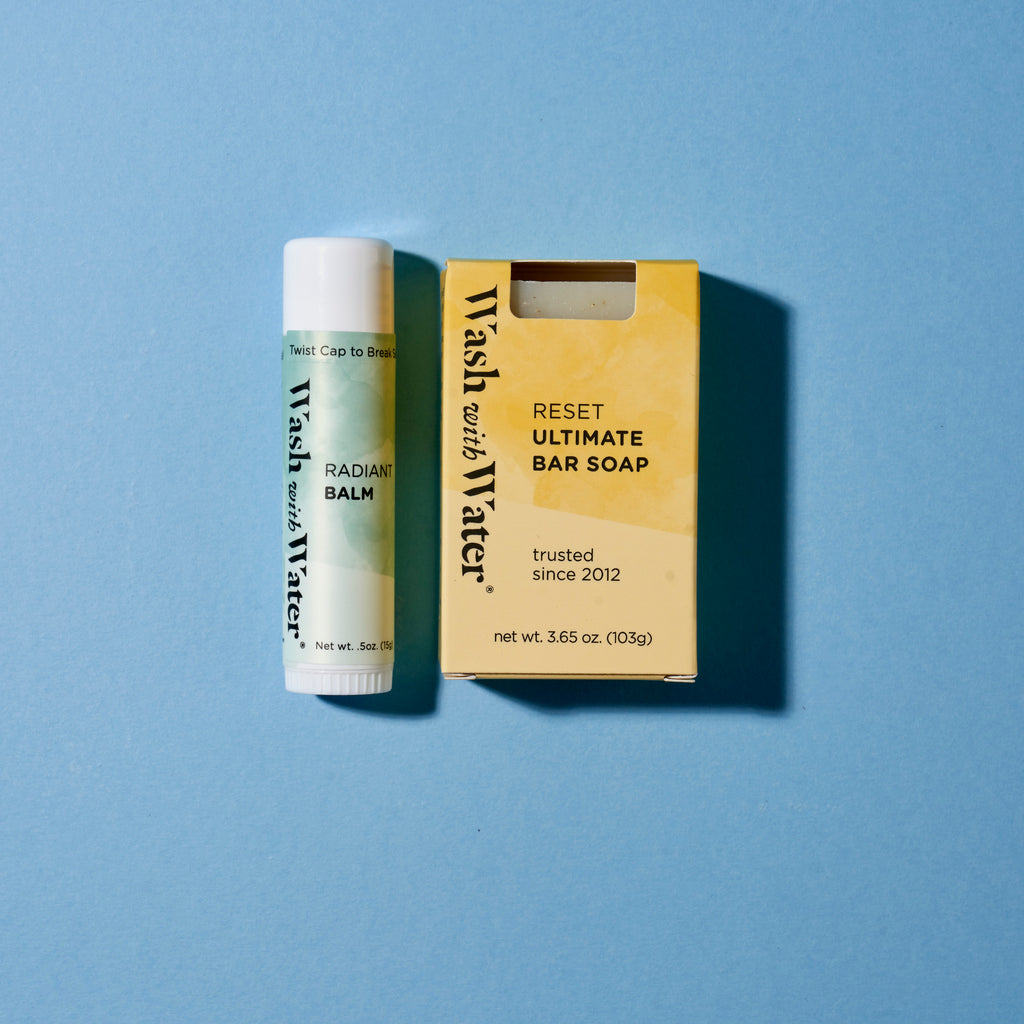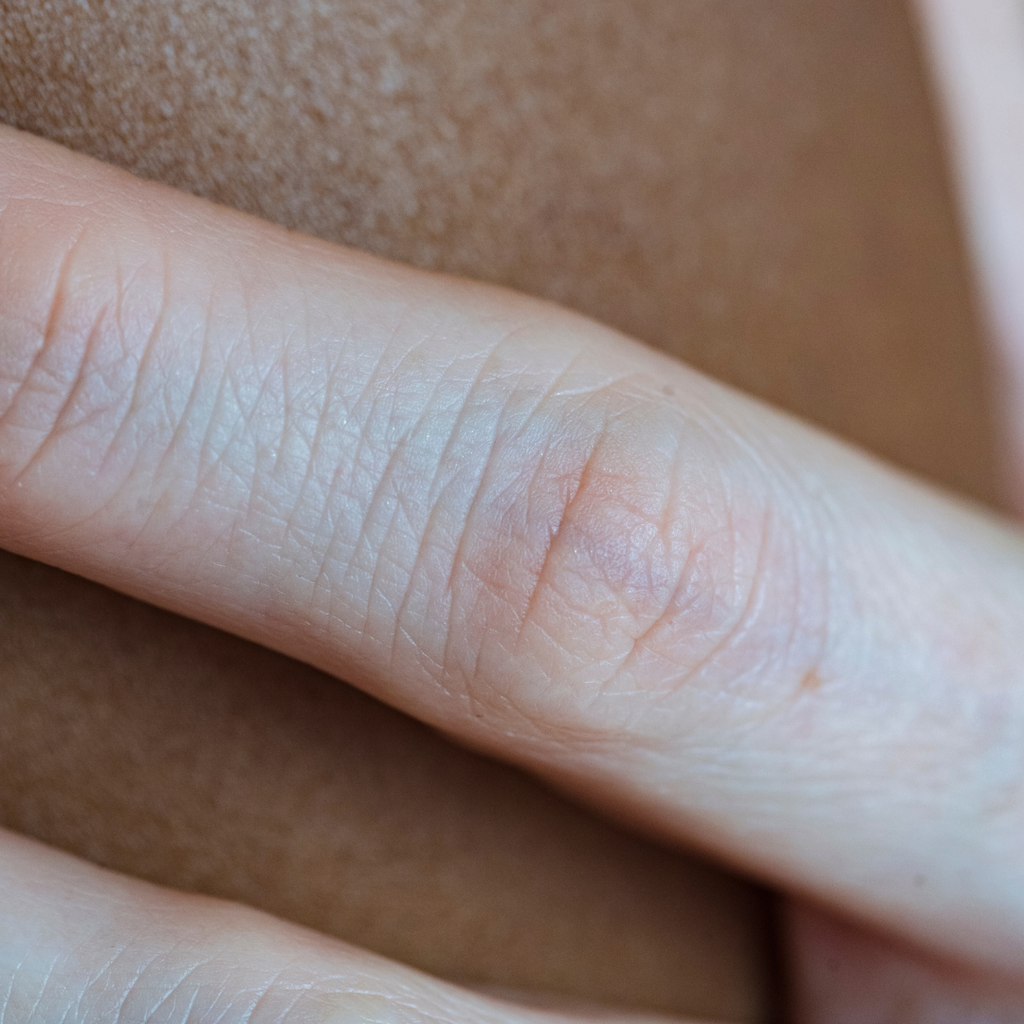 Description
See individual product pages for more details.
Climate Neutral Certified

Kind to all Skin Types

Vitamin Rich Profile

Cruelty free

Packaging made with environmentally friendly standards. Please repurpose or recycle 
Client Reviews
Customer Reviews
06/17/2022
Anonymous

United States
Sensitive bundle
My overall experience with this company has truly been remarkable because this Wash really makes my skin feel clean without over doing it.
01/22/2021
Anonymous

United States
Heaven in a bottle!
My son has super curly hair and this leaves his curls super soft and so shiny! I decided to try it myself, and this mama is obsessed! My hair felt so soft and healthy, I will not be using anything else!
10/02/2020
Abbey G.

United States
The best!
My little one has super long hair and this conditioner does a great job untangling and keeping her hair healthy! And bonus, it smells so good and doesn't have any junk in it! I'm a buyer for life!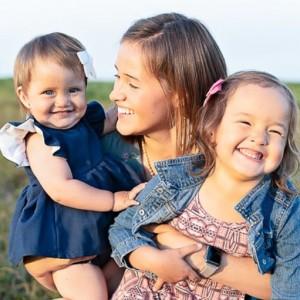 RL
03/18/2020
Rebecca L.

United States
Camp
My daughter used her new line of bath products from Wash With Water today. We went all in and purchased one of everything. I was scared we wouldn't like the scent but was excited to have a clean option for my babies to use. She said she loved the scent and it reminded her of being so happy while at camp. To say it short, we all love this conditioner, and each of the products on this site. Her hair was nice and soft after her bath.
03/19/2020
Wash With Water
Camp was one of my favorite summer experiences growing up in Vermont. I love that are Wash with Water treats are bringing you joy! xx, Stephanie mama & founder
10/18/2019
Noelle

United States
Smells like heaven!!
LOVE the new BigKid hair products!! They are so great! My hair feels so clean and natural! I love that all the products are safe! I'm obsessed with WWW and they have the best customer care!!! I can't say enough good things about this company