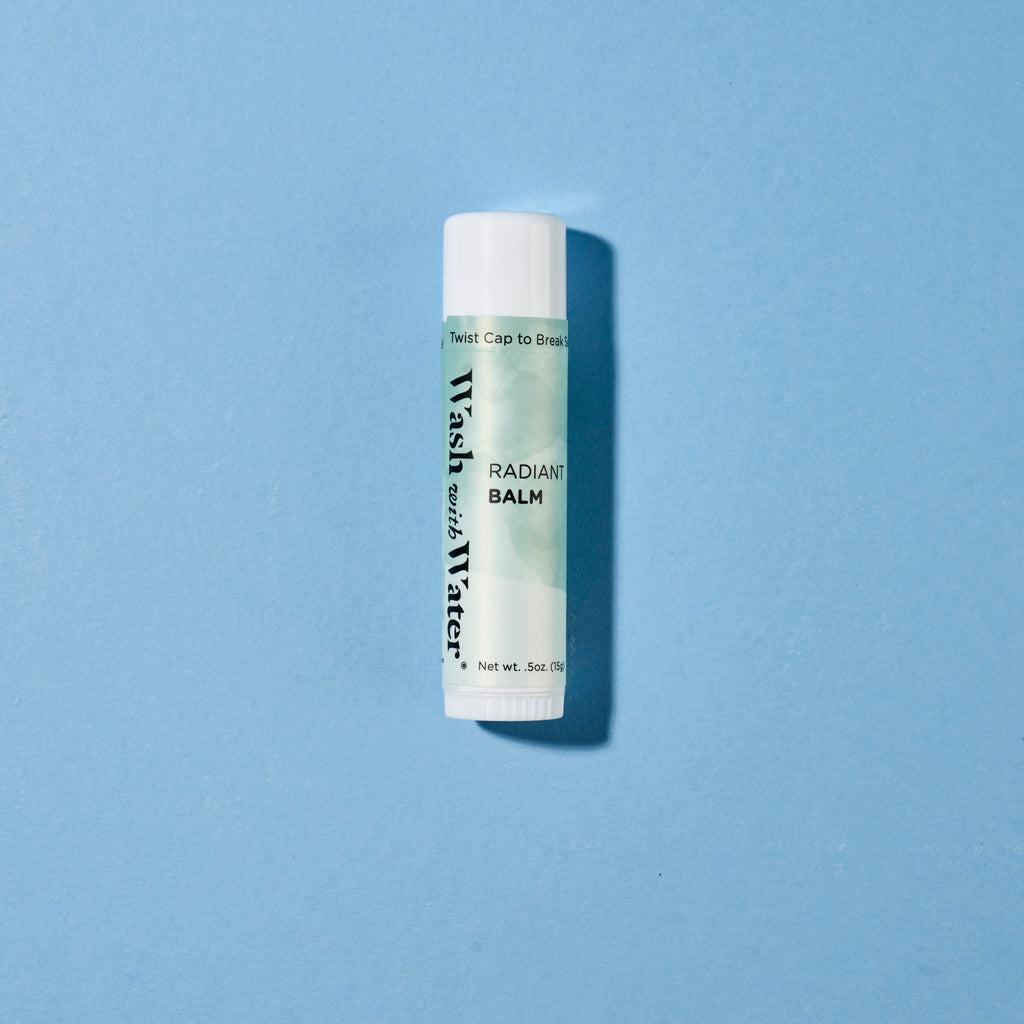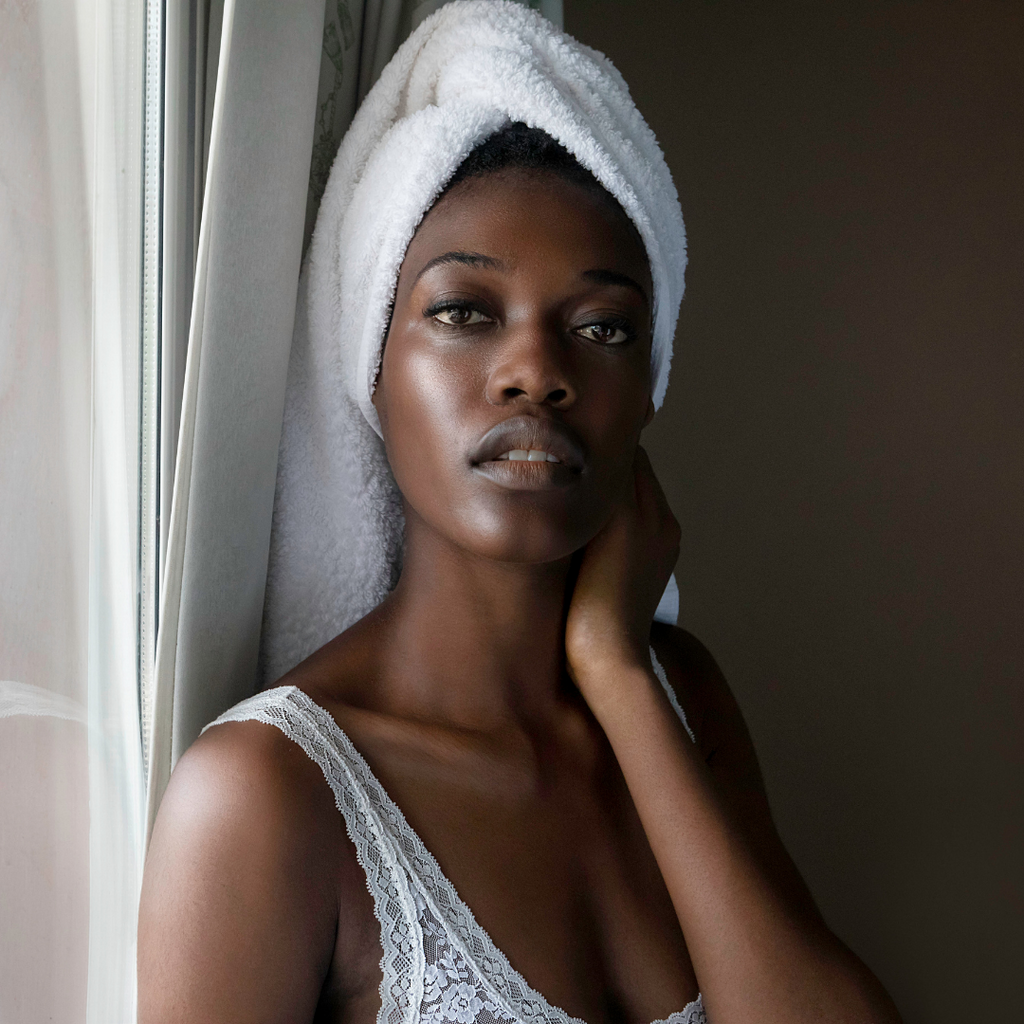 Science Backed Formula

Kind to all skin types

Gentle for Newborns

Physician Approved

Plant Derived Ingredients

Leaping Bunny Certified | Cruelty-free

Packaging made with environmentally friendly standards. Please repurpose or recycle.
Client Reviews
Customer Reviews
06/08/2021
Patty L.

United States
Love it!!
I absolutely love this!! I love all their products! Will def buy again!!
03/18/2021
Natasha

United States
Love this moisturizer!
I've been using this lotion for 3 days and my feet are so soft! I've been using it on my hands, elbows and feet and it's working better than my more expensive brand name products. I will def be ordering more of this.
01/22/2021
Lavinia S.

United States
This one grew on me...
I love Wash with Water products, but this Gardenia-scented baby lotion was not my favorite when I first received it. Now don't get me wrong, it wasn't due to the quality of ingredients, but I couldn't get passed the scent. I thought it would be more subtle than it is -- although that could also be due to my heightened sense of smell since I'm pregnant. Long story short, this lotion grew on me and I've come to like the scent... either way I'll use all of it because I absolutely LOVE the clean ingredients and what an amazing job it does at hydrating and protecting the skin!
03/12/2020
wildflower

United States
Gardenia scent too strong for baby
I tested a small amount of this on my hands and I would say the scent would be too overwhelming if I used this as body lotion on my baby. It wafts to my nose a couple feet away and I don't think of babies when I smell it. I like that it absorbs very well. I would say the scent is great for adults, but not what I think of for babies.
12/18/2019
Shannon A.

United States
Need more!
My children's skin has never felt so good & the lotion is so silky, like nothing I've used before!