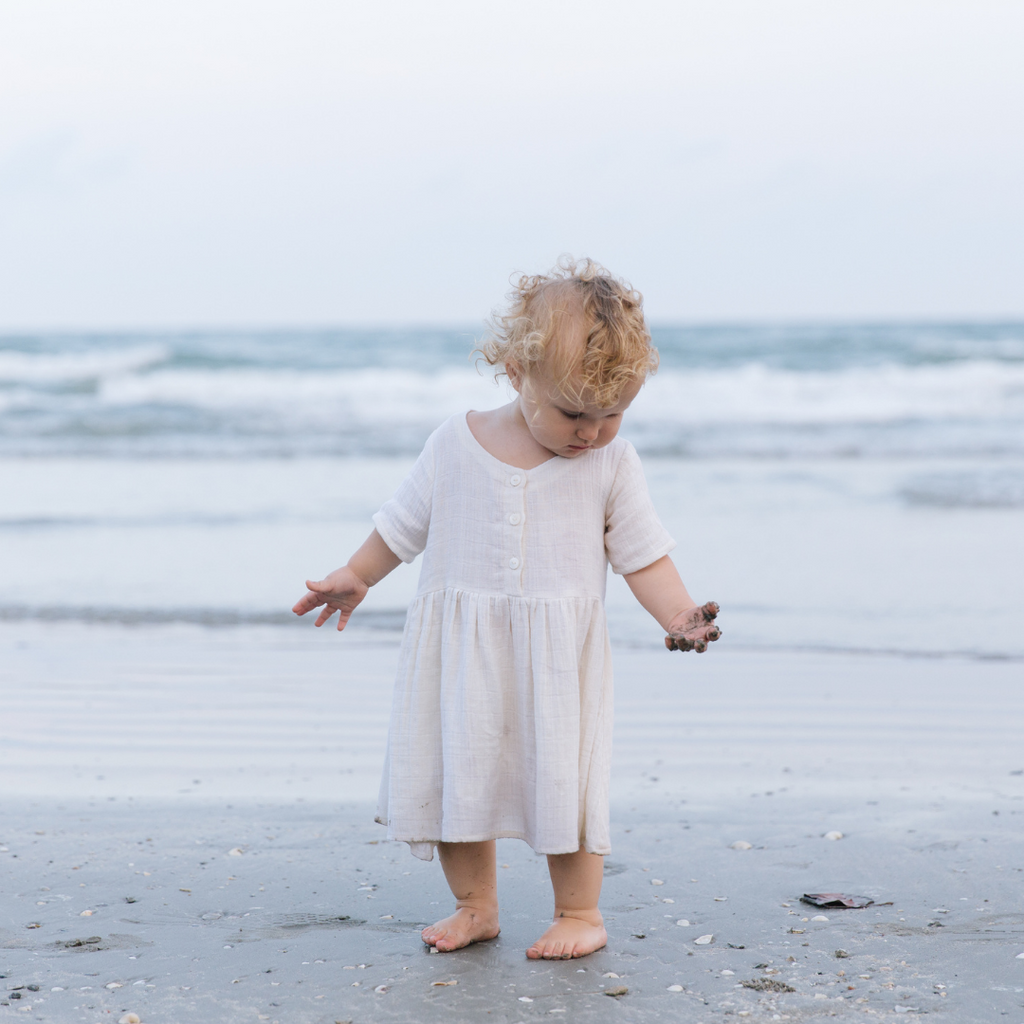 Why Wash with Water is a Climate Neutral Brand
First thing first, What is Climate Neutrality?
A state in which human activities result in no net effect on the climate system. Requires balancing of residual greenhouse gas emissions with reductions or removals. All Climate Neutral Certified brands must meet climate neutrality standards for measuring, offsetting, and reducing greenhouse gas emissions from making and delivering products and services.
In 2021, we took a massive step forward to formalize our planet positive mission statement. We partnered with Climate Neutral to help us properly measure, offset, and reduce. Wash With Water measured Scope 1, 2 and 3 cradle-to-customer emissions following categories and approaches established in the Climate Neutral standards.