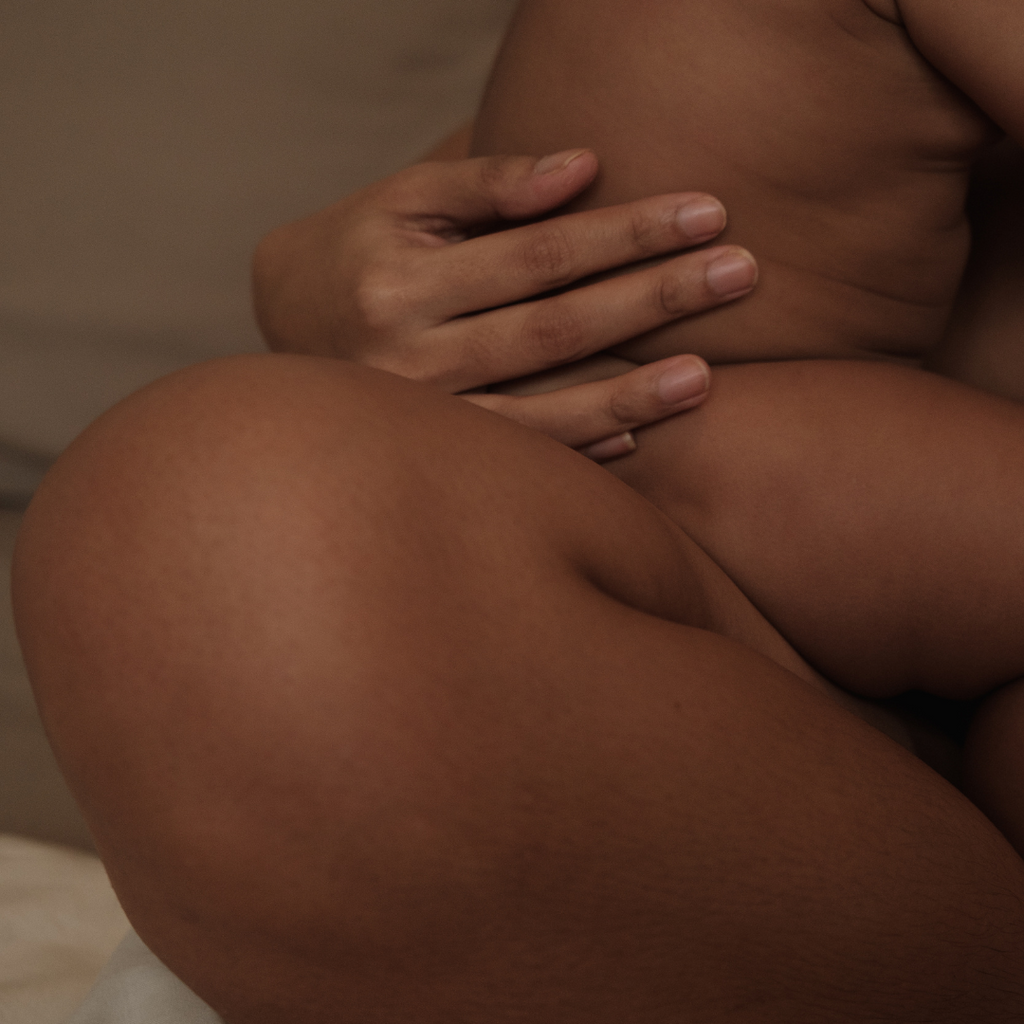 Navigating Postpartum Recovery and Self-Care: A Mother's Guide
Bringing a new life into the world is a remarkable journey, but it can also be physically and emotionally challenging. As a mother, your postpartum recovery and self-care are crucial not only for your own well-being but also for the health and happiness of your newborn. In this blog post, we will explore postpartum recovery and self-care from a mother's perspective, offering valuable insights and tips to help you through this transformative period.
The Postpartum Journey: A Roller Coaster of Emotions
Understanding Your Body:

After childbirth, your body goes through significant changes. You may experience vaginal soreness, perineal tears, or a C-section incision.
It's essential to have realistic expectations about your postpartum body. Each mother's recovery is unique, and it takes time for your body to heal.

Rest is Key:

As a new mom, it can be tempting to put your baby's needs ahead of your own, but adequate rest is vital for postpartum recovery.
Try to nap when your baby sleeps and enlist the help of loved ones to ensure you get the rest you need.
Self-Care Practices for New Moms
Nutrition:

Proper nutrition is essential for postpartum healing and energy levels.
Focus on a well-balanced diet with plenty of fruits, vegetables, lean proteins, and whole grains. Hydration is also crucial.

Gentle Exercise:

While strenuous workouts should be avoided early on, gentle exercises like postnatal yoga or walks can help with physical and emotional well-being.
Consult with your healthcare provider before starting any exercise routine.

Emotional Well-Being:

It's normal to experience a range of emotions during the postpartum period. Postpartum depression and anxiety are real concerns.
Communicate with your healthcare provider about your mental health, and consider seeking support from a therapist or support group.