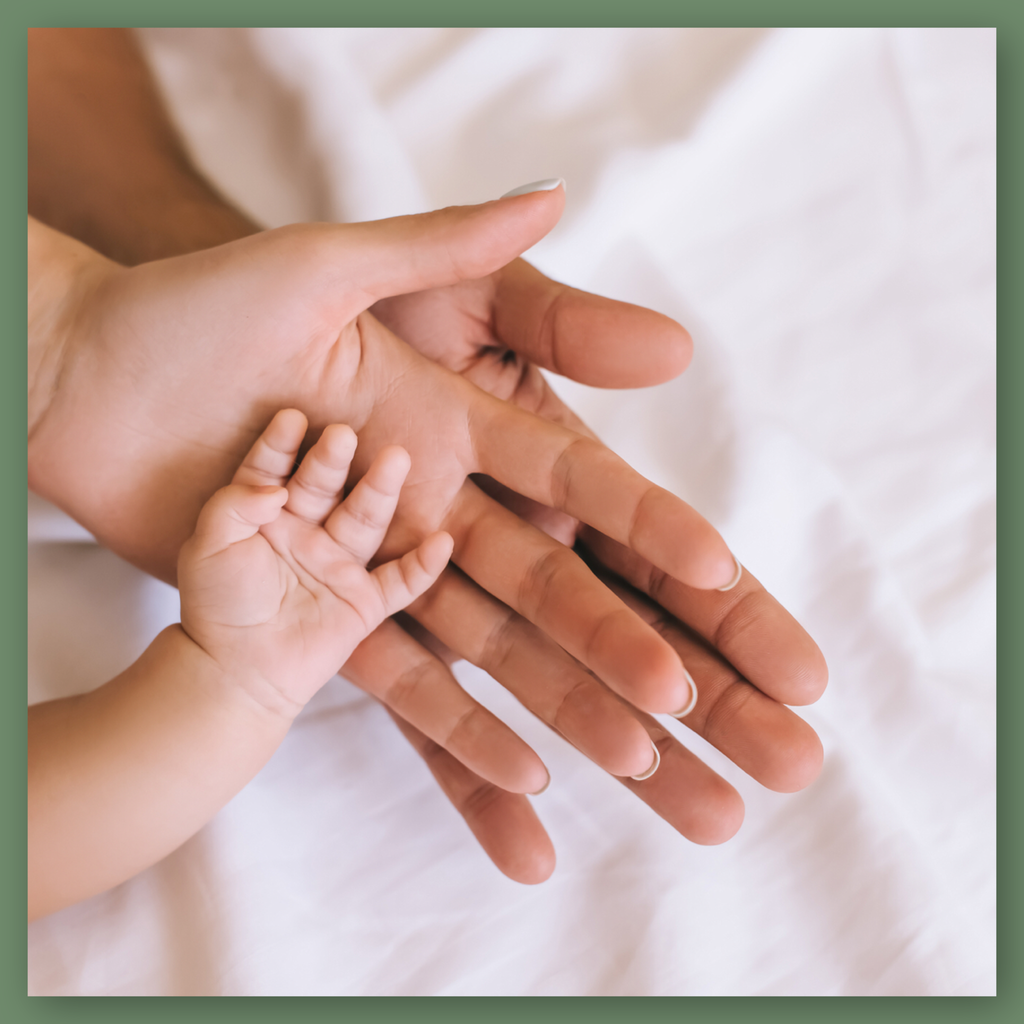 HOW TO: treat your child's sensitive skin
If you (or your little one) has non-sensitive skin consider yourself very lucky! For all of us though who DO itch, breakout, or turn red just thinking about our skin..this one's for you! Our littles ones, especially at birth, tend to be on the sensitive side as their skin in the early days is so delicate. And then again, as we age though this barrier naturally degrades causing dehydration, dryness that contribute to signs of aging and/or increased skin sensitivity. Aside from birth and aging, we can also disrupt our skin's natural barrier by using harsh surfactants, over-exfoliating, or not delivering nutritive omega's and fatty acids that repair and replenish our skin's barrier. When this barrier is compromised you are more likely to experience irritation and inflammation that can cause rosacea, acne, dermatitis' and aging. LESSON? Be gentle and kind to you skin :)
WASHIE TIPS for your family:
Stay away from cleansing products that contain sulphates or were not formulated for the face. The skin on the face is more delicate than the skin of the body and should be gently cleansed. With babies and children, use facial quality cleansers from head to toe. 
Don't over-wash or over-exfoliate and stay away from scrubs and rough wash cloths that contain large particles or rough texture, these can cause micro-cuts on the skin disrupting the skin's barrier. For adults, opt for a gentle AHA like Lactic Acid that effectively dissolves dead skin and is naturally hydrating.
Replenish the barrier with antioxidant and omega-packed moisturizers like our Plant Body Butters and apply at least twice a day (am and pm).