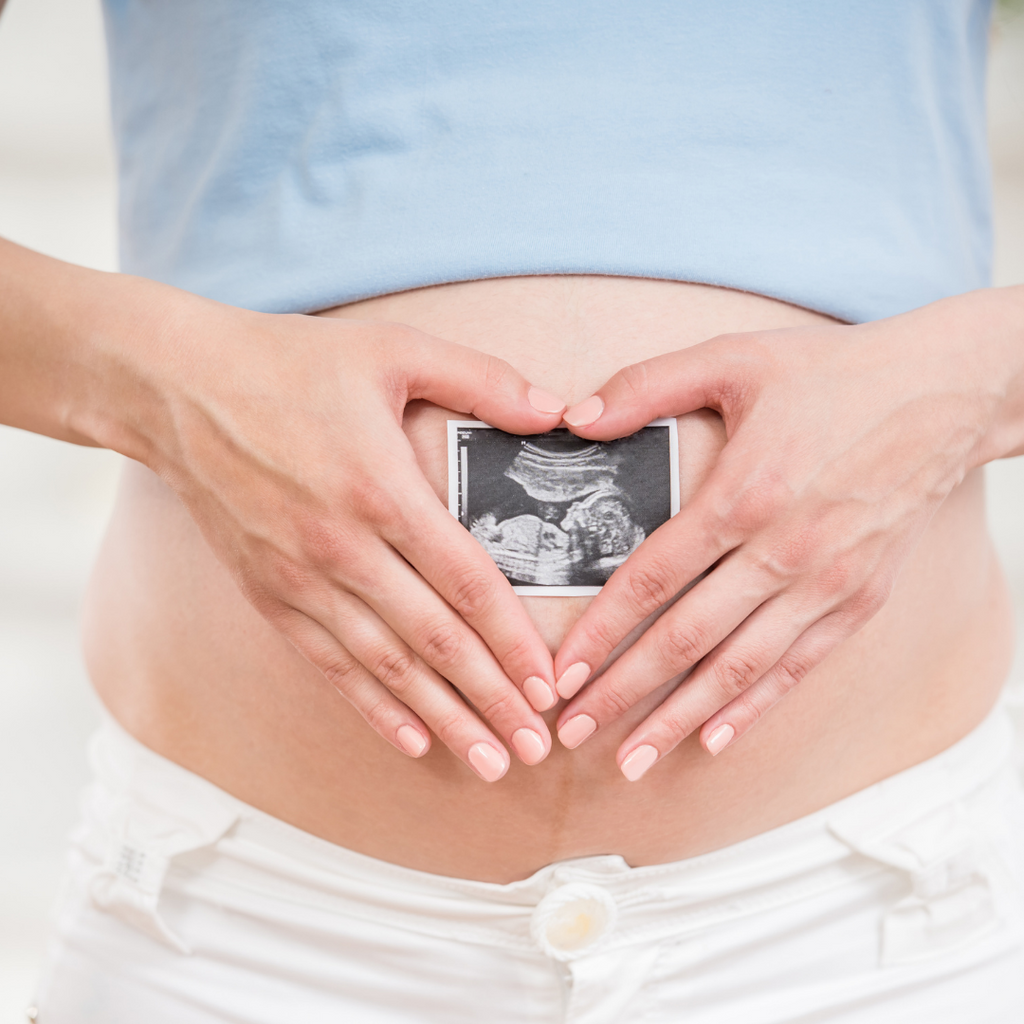 HOW TO: handle first trimester exhaustion
Just as the excitement of finding out you are pregnant sets in..so does the very common first trimester fatigue. 
Beginning as early as conception and implantation, pregnancy hormones instantly affect your body, mood, metabolism, brain, physical appearance, and sleep pattern.
GOOD NEWS: In the next trimester (second trimester) which begins at week 13, many women get a fresh surge of energy. This is a great time to tackle those important before-baby-arrives chores, because as you enter the third trimester, which begins at week 28, that extreme exhaustion returns.
Here are some helpful tips to manage the exhaustion: 
REST when you want.

 

You are growing life so remember no one needs to give you permission to rest and very few will. You know your body better than anyone else.

SET realistic expectations

 Your pregnancy isn't a fantasy of social media and pop culture. In real life, your body has good days and bad days, learn to be flexible and forgiving.
NOURISH your body

 

with rest and whatever food your body can handle right now. This is a time to trust your biology, rather than judge it.