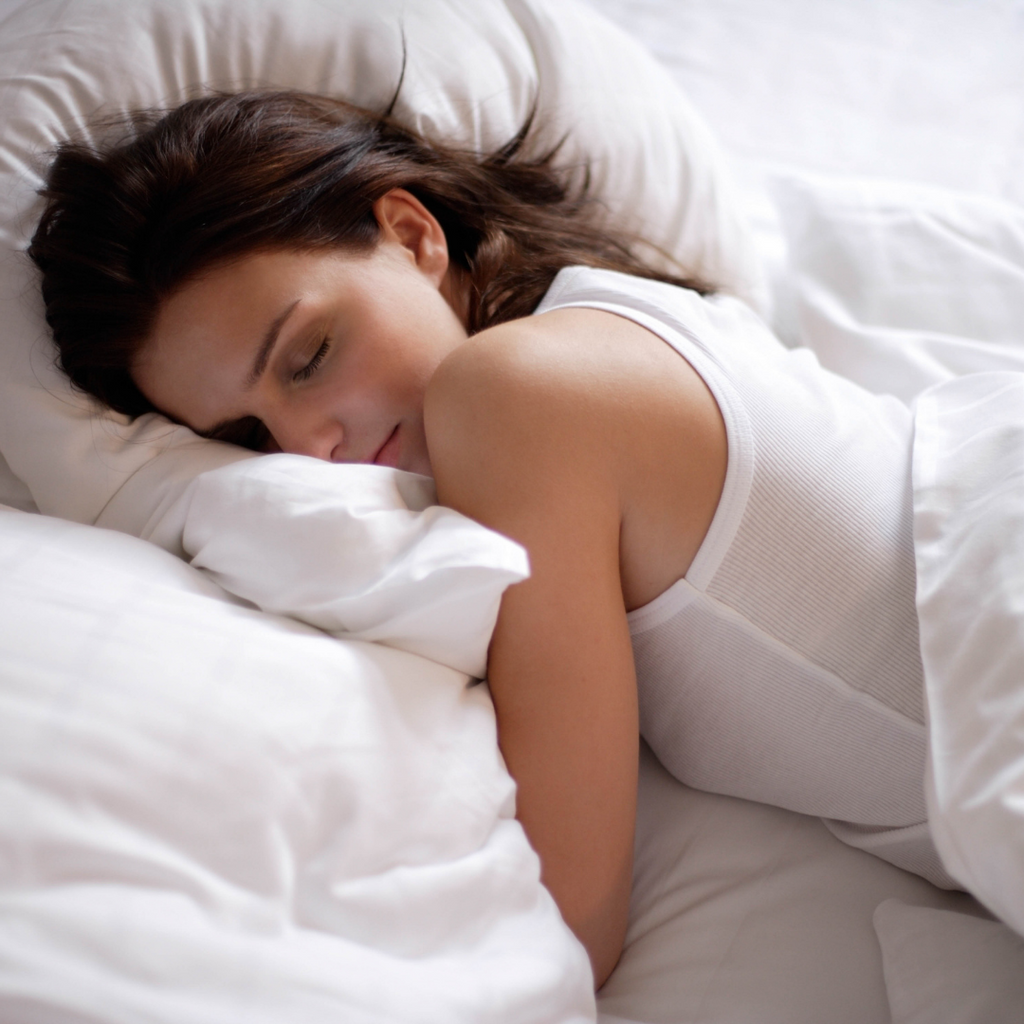 HOW TO get to sleep like a boss
Create a consistent nighttime routine Your mind and body need to synch up and recognize small, consistent habits that will queue zzz's. Just like when you grab a cup of coffee and get ready for work your body and mind are ready to start the day, when you are comfortable and look ready for bed, your body and mind will relax and prepare to sleep. Treat yourself 
Prep for morning the night before Simple tasks like preparing work and school lunches at night, choosing outfits to wear, and packing up school bags and work bags before you go to sleep can save you time in the morning and even allow you some extra sleep time because you won't have to do it in the morning.
Relax your five senses Create a personal sleep toolkit for your five senses. Include earplugs, a silk sys mask, sound machines, or a relaxing cream for night time massage to help you sleep soundly throughout the night and wake up well-rested in the morning.
Set Boundaries on Bedtime Tech Try a detox with your social media and evening programming to prioritize peace and relaxation. Try to avoid tech that amps up your stress levels. Stay away from stressful news headlines and highly suspenseful shows.  We love the free  meditation apps on Spotify to create a soothing routine to drift off to sleep.
Create Boundaries for day and night Many of us are still working from home or having our kids do online school. It's important to set boundaries between work, school, and wind-down time with clear shifts of phases. Incorporate a set time each day to log off of work or school and focus on your individual or family health and well-being.
As always the content shared with our washies in this article is provided for information purposes only and is not a substitute for professional advice and consultation, including professional medical advice and consultation; it is provided with the understanding that Wash with Water, LLC ("Wash with Water") is not engaged in the provision or rendering of medical advice or services. You understand and agree that Wash with Water shall not be liable for any claim, loss, or damage arising out of the use of, or reliance upon any content or information in the article.