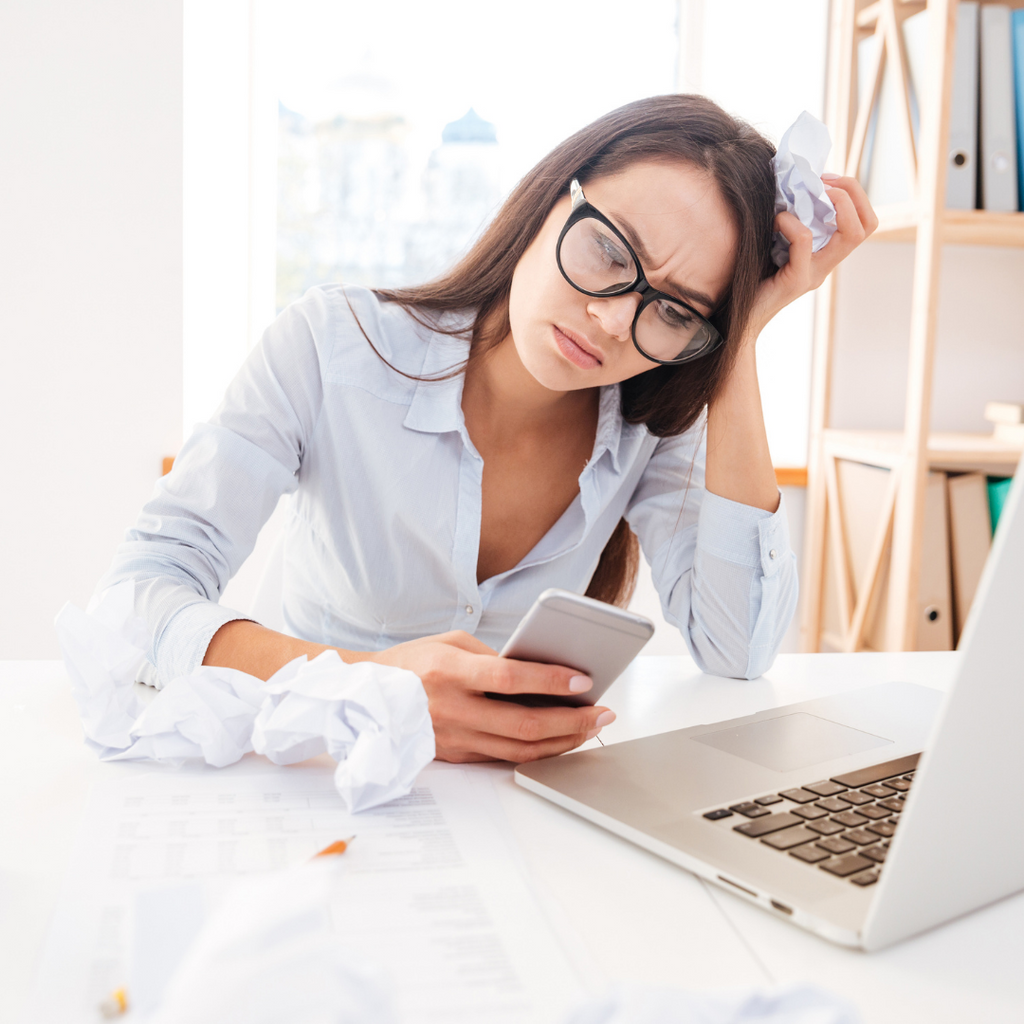 HOW TO avoid doomscrolling
The age of the internet provides so many advantages in our everyday life. To help fall into the rabbit hole of doom scrolling when impending war, financial crises and never ending pandemic news circulates all over the news and social media, we have compiled some washie tips just for you: 
1. Be picky when it comes to reading your news
Taking the time beforehand to vet your sources can make it easier for you to know who to trust and who not to trust, especially during times that seem to be high anxiety-inducing. Chat with your friends that are positive and see where they like to get their news from.
And if you need to smile or have a laugh, at Wash with Water we love Happy News https://happynews.com/
And another hugely important piece to avoid doom scrolling is to learn to trust your own instincts. Avoid what doesn't feel right.
2. Take a break and detox
Getting ahead of the spiral is possible, especially if you implement breaks. Be mindful of your daily screen time and schedule breaks to gibe your mind a break.
Taking breaks (even if that means shutting down the phone) will help shift your perspective as you spend more time present and engage with life off the screen.
3. Set healthy boundaries
In addition to taking breaks, there are other healthy boundaries you can take that can make living and parenting in the age of the internet a little easier to navigate. 
Be aware of your personal red flags. This means certain content, influencers, topics that trigger you should be avoided for the sake of your mental health.